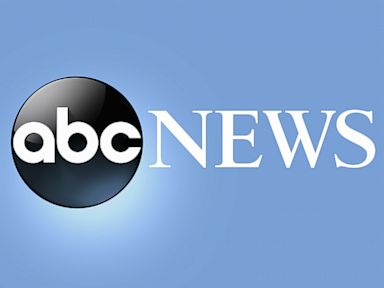 Sun, 27 Nov 2022 01:04:25 -0500
Police say two small children died of stab wounds after their mother was taken into custody for observation in New York City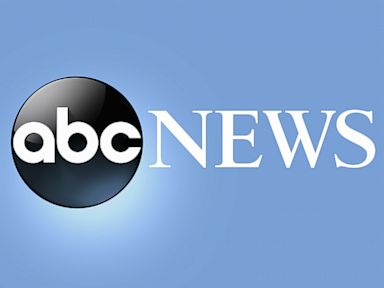 Sat, 26 Nov 2022 23:11:27 -0500
Police say a shooting in an Atlanta neighborhood killed one person and wounded five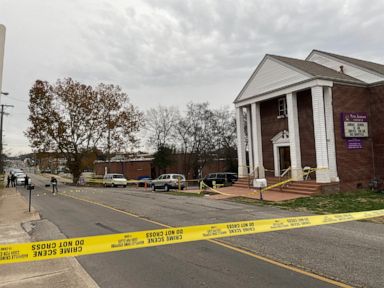 Sat, 26 Nov 2022 20:52:28 -0500
The funeral was for a woman who was fatally shot earlier this month.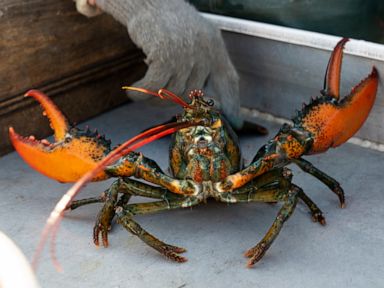 Sat, 26 Nov 2022 19:25:37 -0500
Environmental groups are once again at odds with politicians and fishermen in New England in the wake of a decision by high-end retail giant Whole Foods to stop selling Maine lobster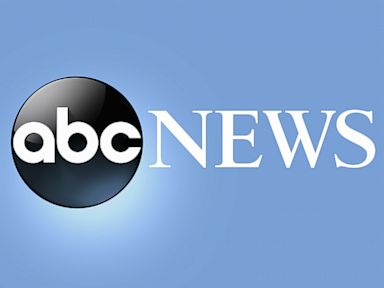 Sat, 26 Nov 2022 18:49:02 -0500
Police say they were shot as they attempted to break into a DeKalb County home.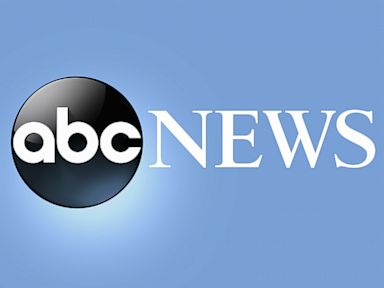 Sat, 26 Nov 2022 16:45:35 -0500
Following the death officers arrested two juveniles and one adult.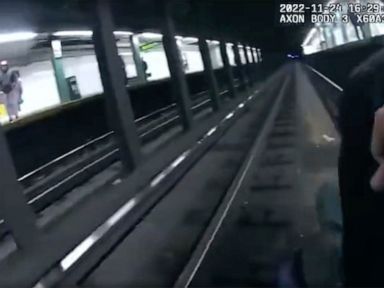 Sat, 26 Nov 2022 16:24:13 -0500
They plucked him out of the way of an oncoming train in a daring rescue.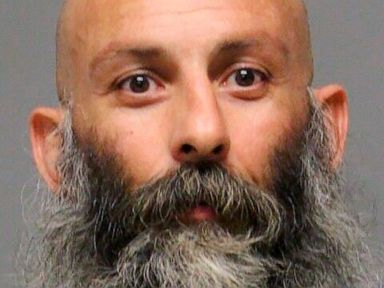 Sat, 26 Nov 2022 13:44:57 -0500
Two men were convicted of conspiring to kidnap Michigan's Democratic governor.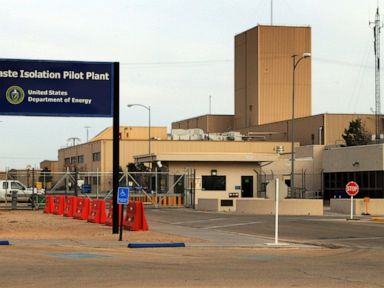 Sat, 26 Nov 2022 12:54:11 -0500
Workers at the nation's only underground nuclear waste repository have started using a newly mined disposal area at the underground facility in southern New Mexico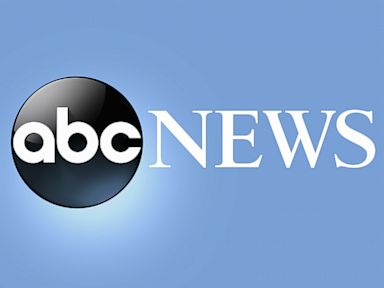 Sat, 26 Nov 2022 12:22:28 -0500
A Thanksgiving day shooting in a Houston-area home left two dead and two wounded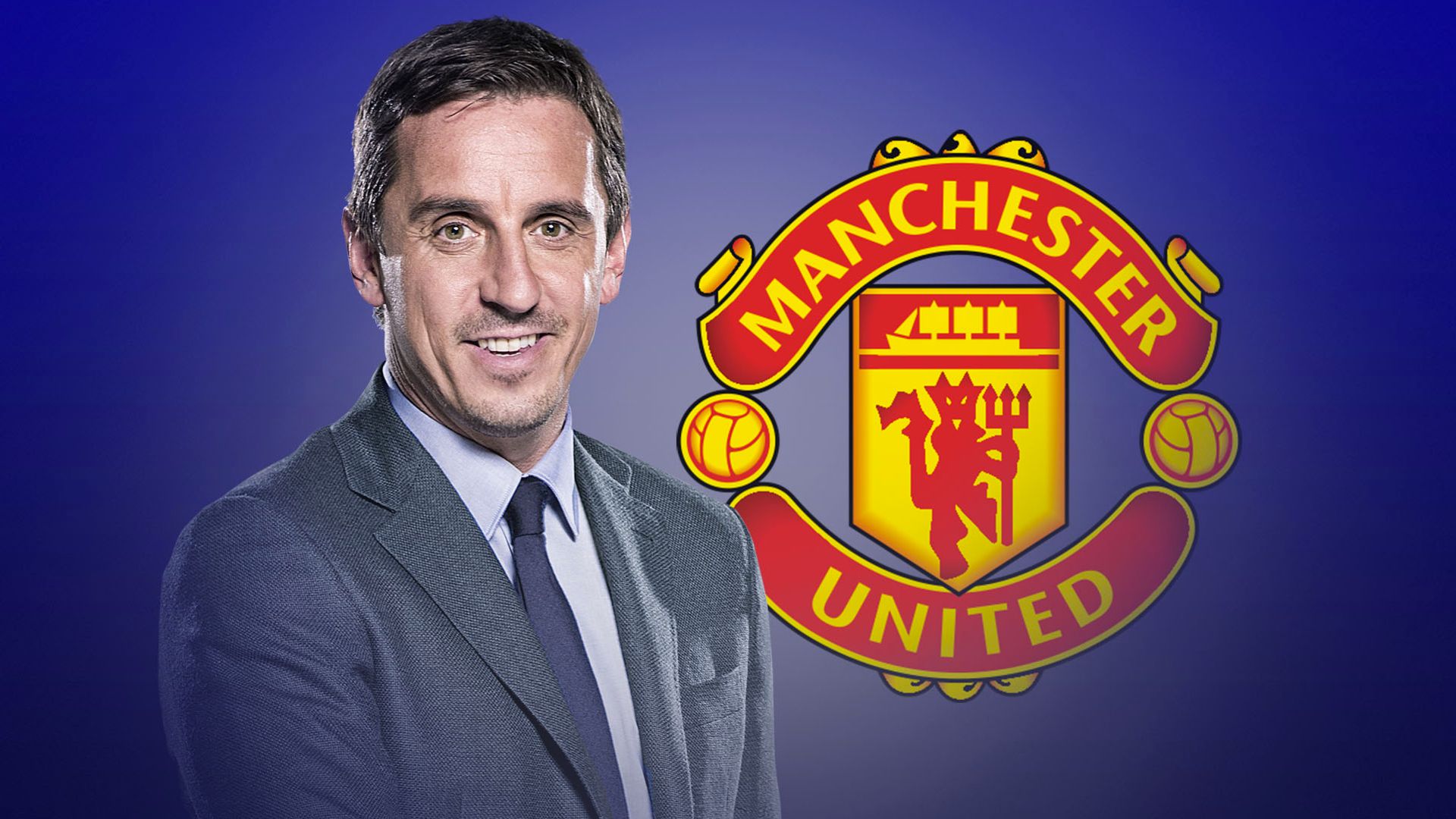 Sun, 27 Nov 2022 07:35:00 GMT
Gary Neville insists Manchester United supporters deserve a manifesto from any potential new owners and admits he regrets not speaking out against the Glazer family sooner.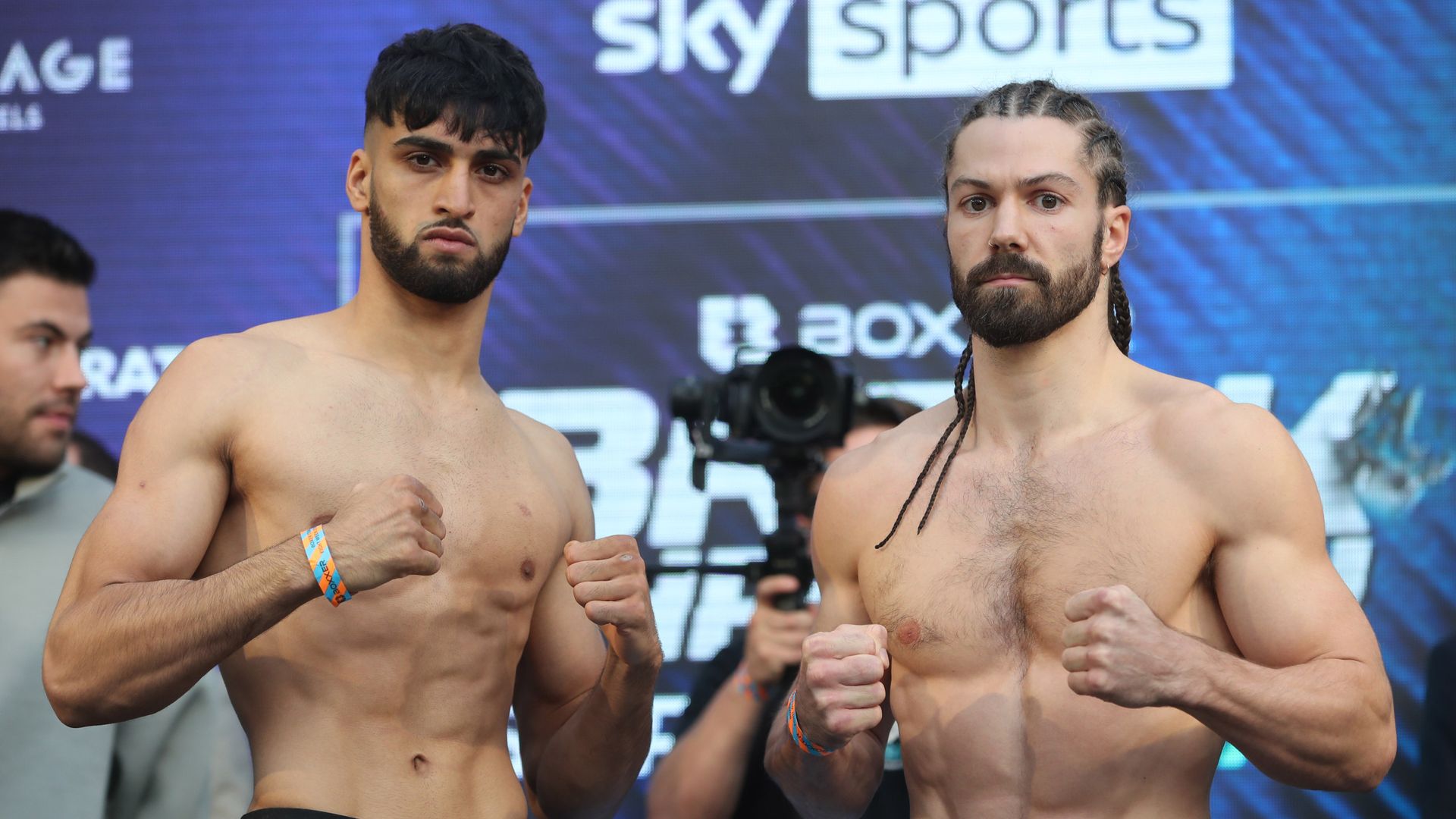 Sun, 27 Nov 2022 07:00:00 GMT
Adam Azim's next fight will be unusual. Not only is he headlining, a rare feat for a professional prospect going into just their seventh pro bout, but the show at Alexandra Palace is taking place in the afternoon.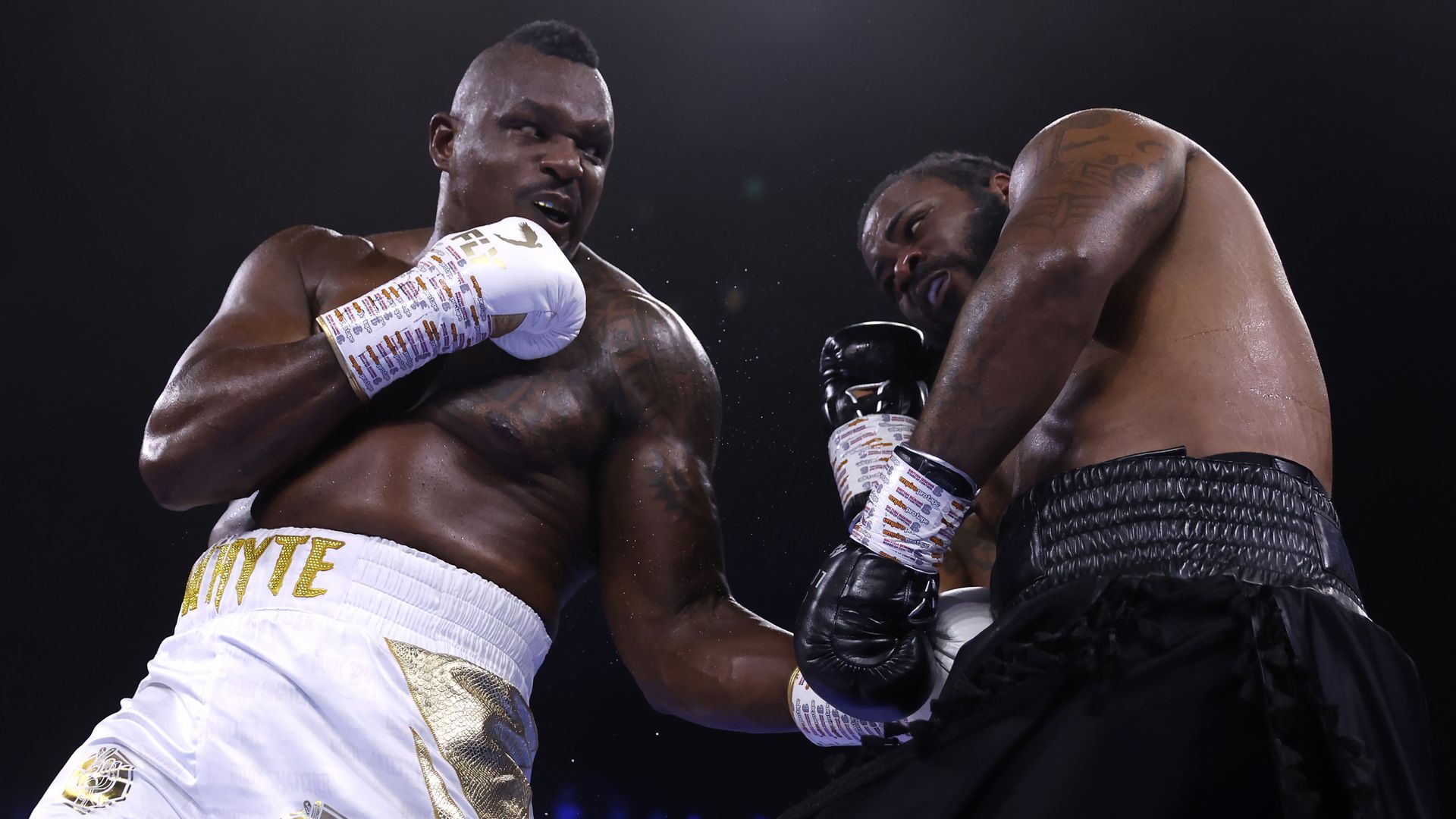 Sun, 27 Nov 2022 00:06:00 GMT
Dillian Whyte edged out American heavyweight Jermaine Franklin on a majority decision after their 12-round contest at Wembley Arena.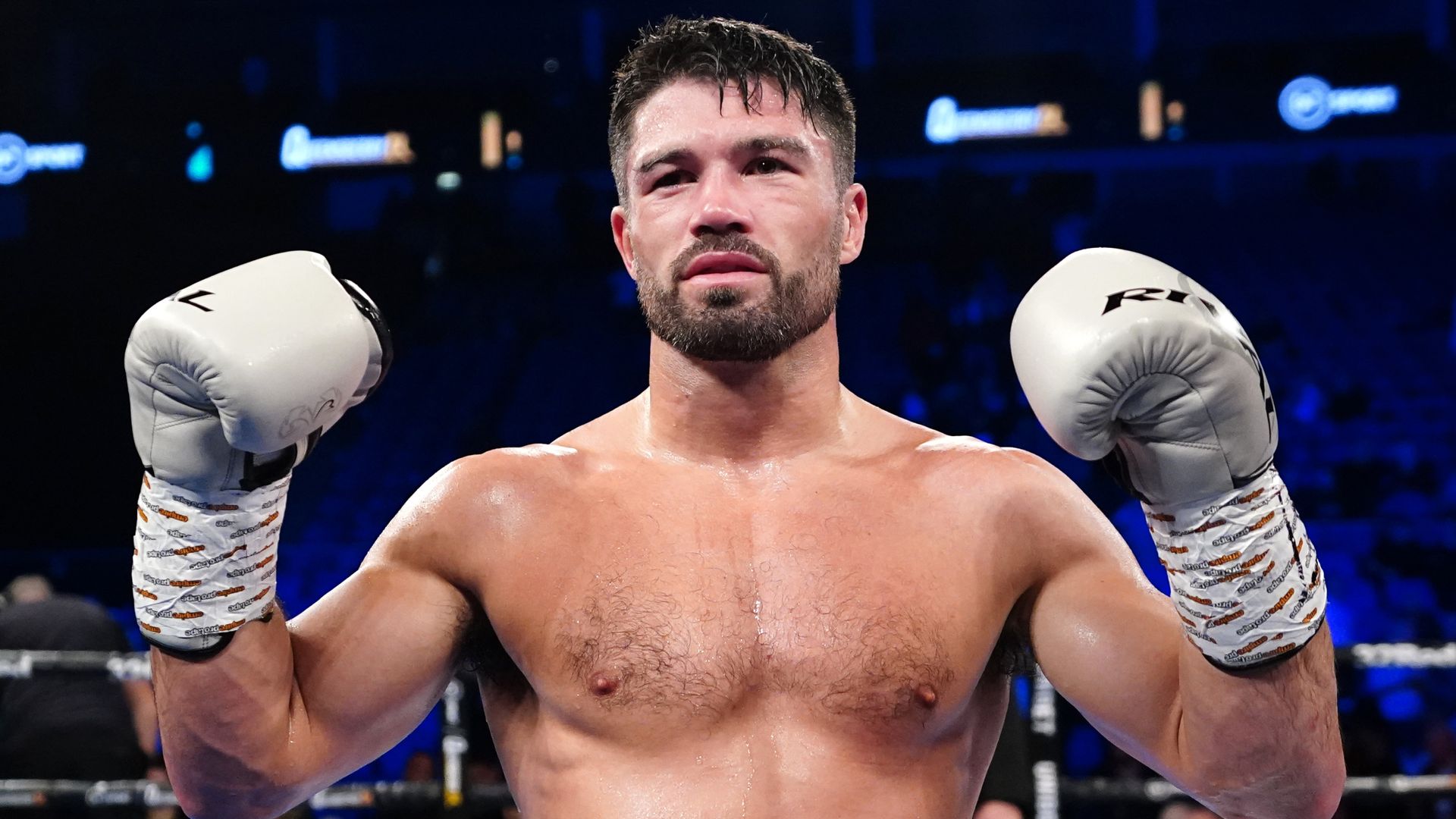 Sat, 26 Nov 2022 23:26:00 GMT
John Ryder won the WBO interim super-middleweight title when Zach Parker was forced to withdraw after four rounds of their clash at London's O2 Arena on Saturday.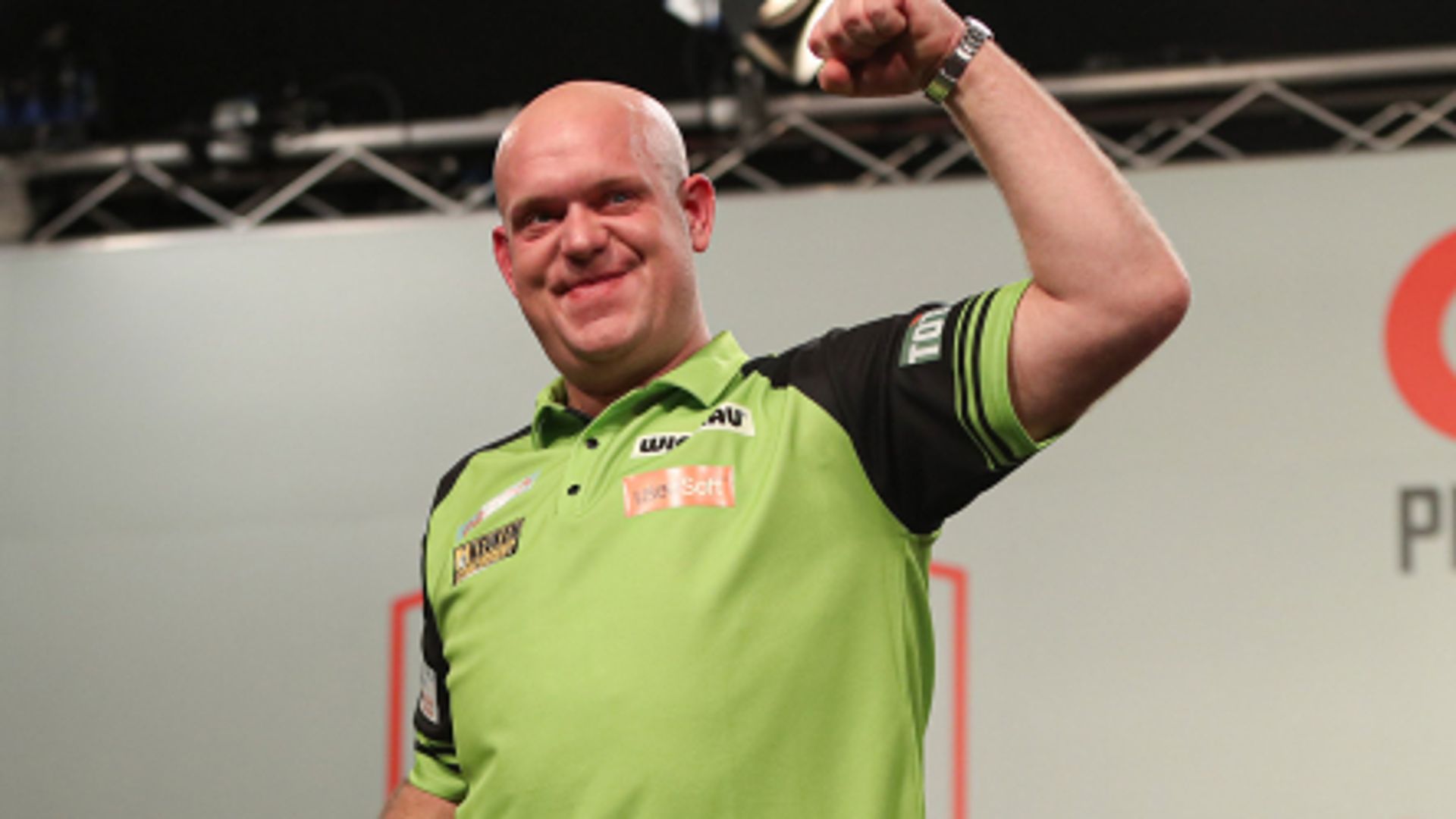 Sat, 26 Nov 2022 21:47:00 GMT
Michael van Gerwen and Danny Noppert will collide in an all-Dutch quarter-final at the Cazoo Players Championship Finals, after Dirk van Duijvenbode produced an astonishing display to secure his spot in the last eight.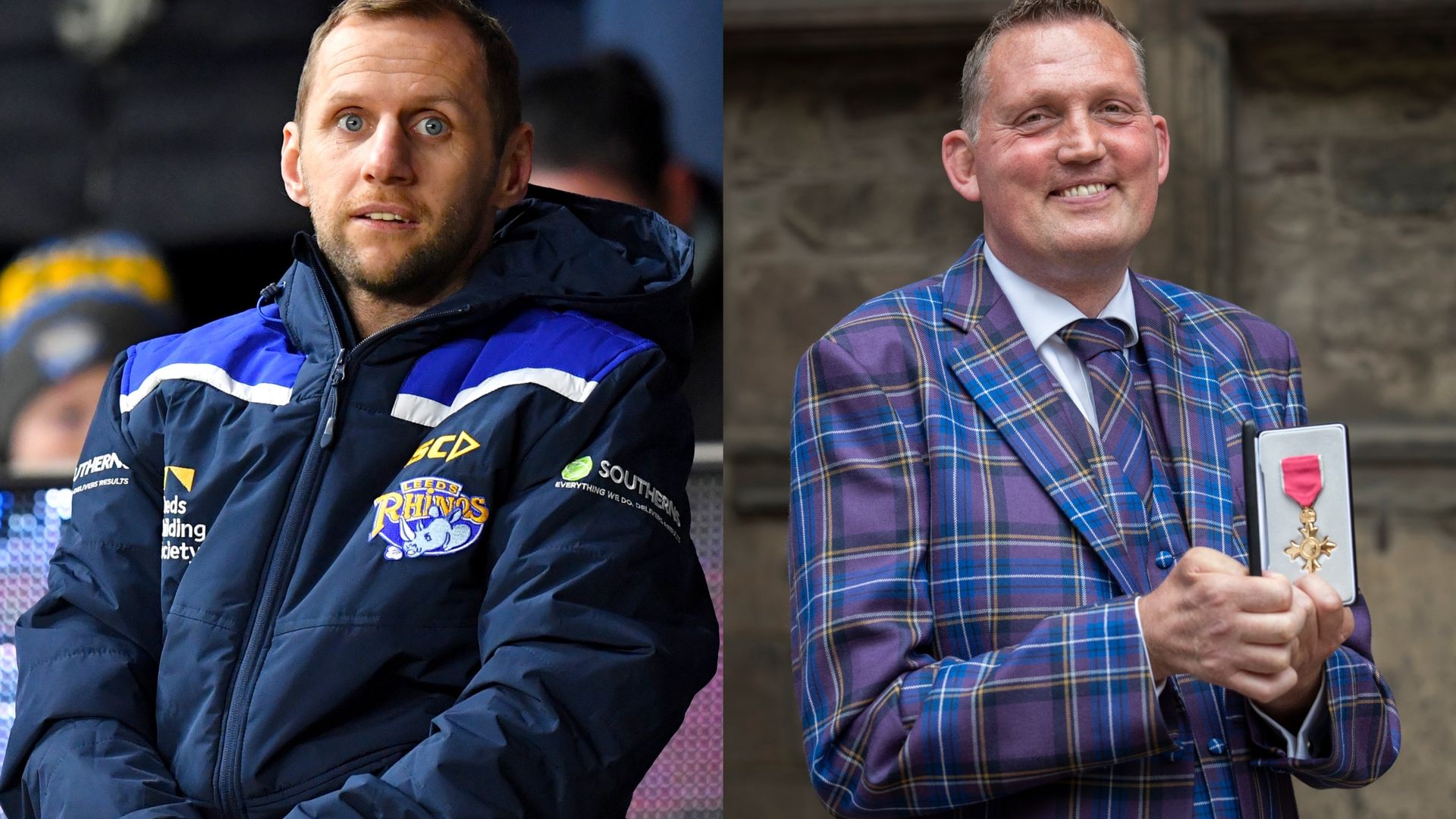 Sat, 26 Nov 2022 17:29:00 GMT
Fellow motor neurone disease sufferer and campaigner Rob Burrow paid tribute to an inspirational "warrior" Doddie Weir following his death at the age of 52.
Sat, 26 Nov 2022 19:00:00 GMT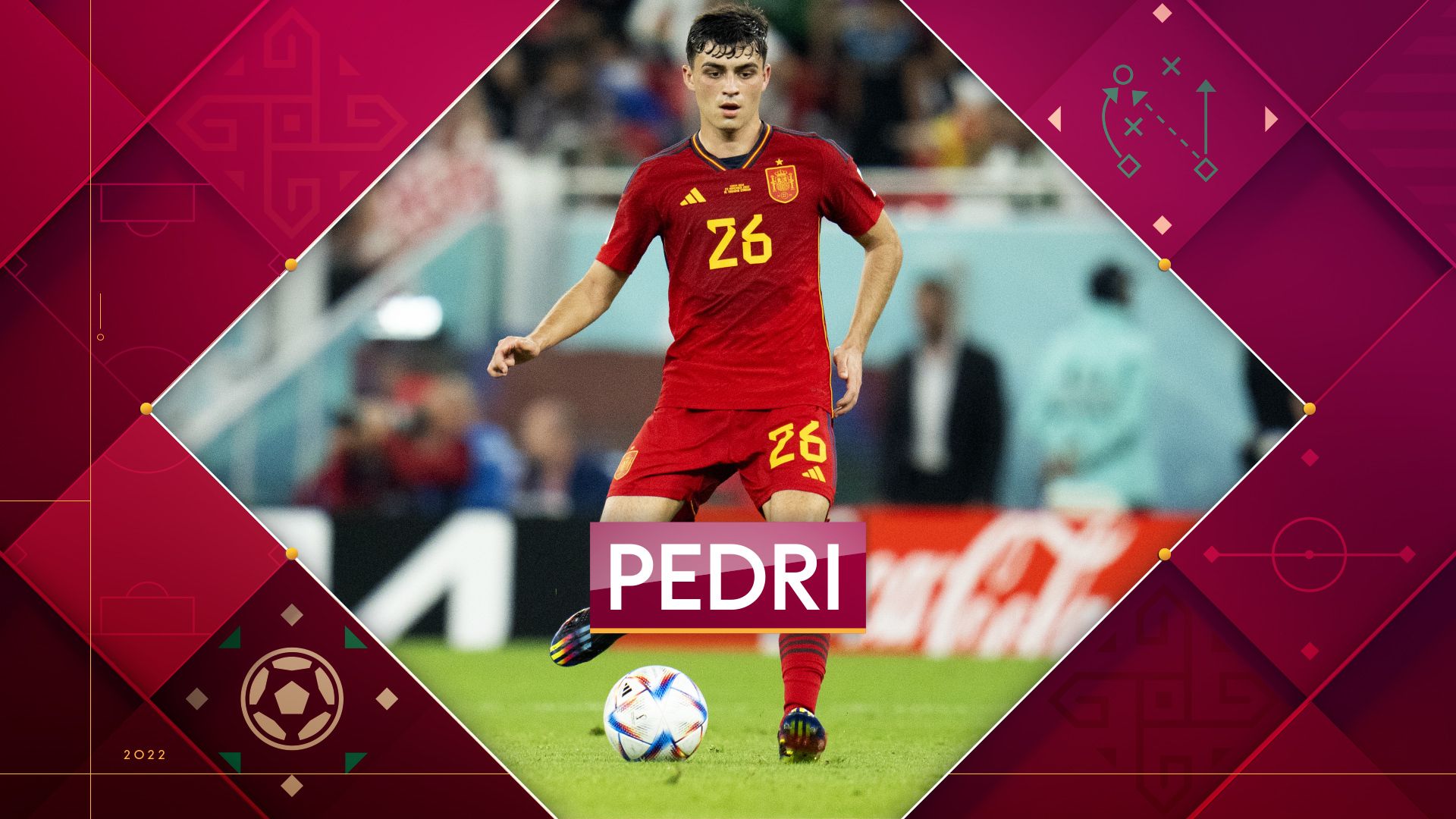 Sun, 27 Nov 2022 07:00:00 GMT
Sky Sports' Peter Smith and Nick Wright analyse some of their favourite stars to keep an eye out for during the World Cup 2022 in Qatar. Their one to watch for day eight is Barcelona and Spain midfielder Pedri.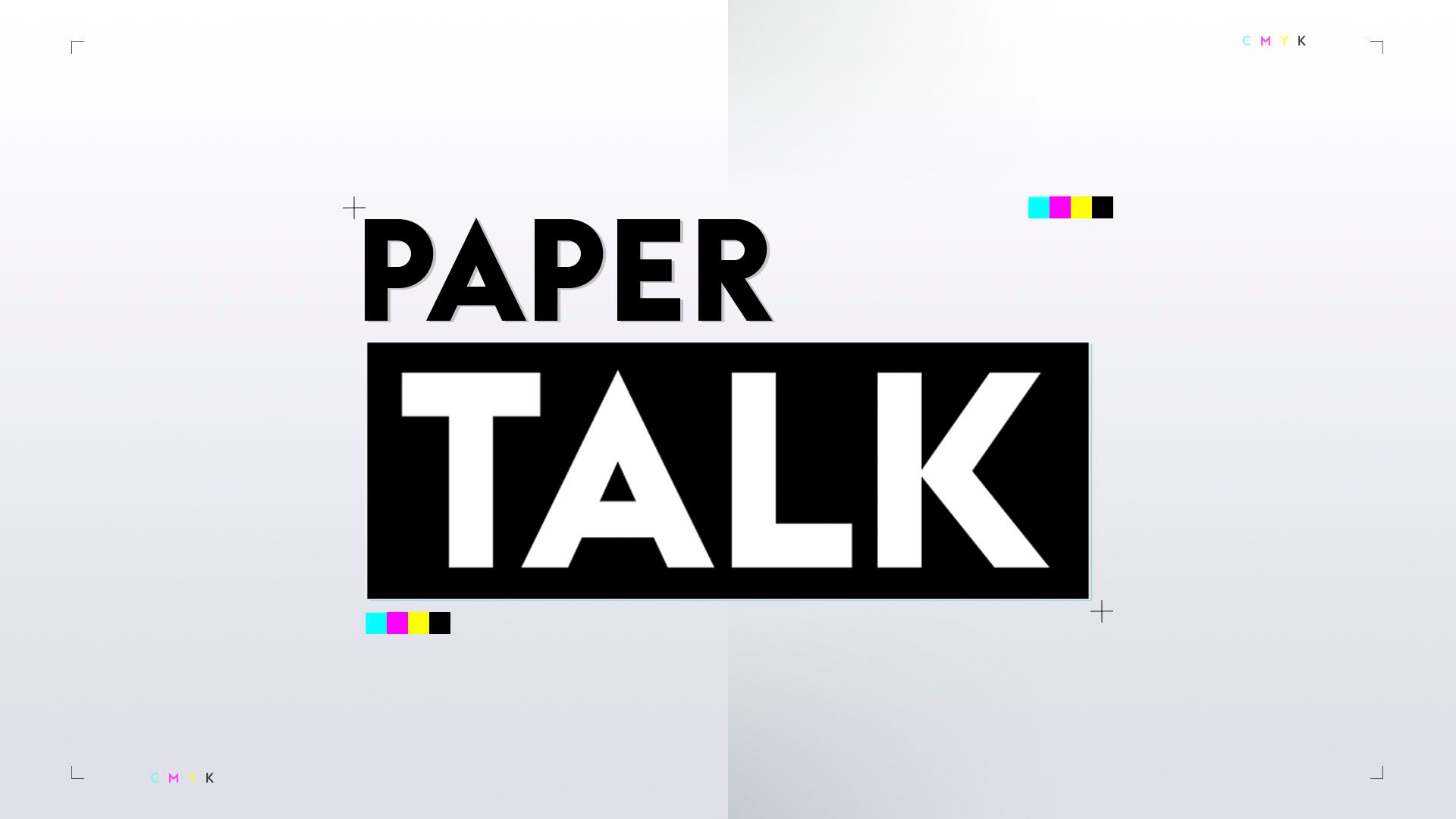 Sat, 26 Nov 2022 21:30:00 GMT
All the top stories and transfer rumours from Sunday's newspapers...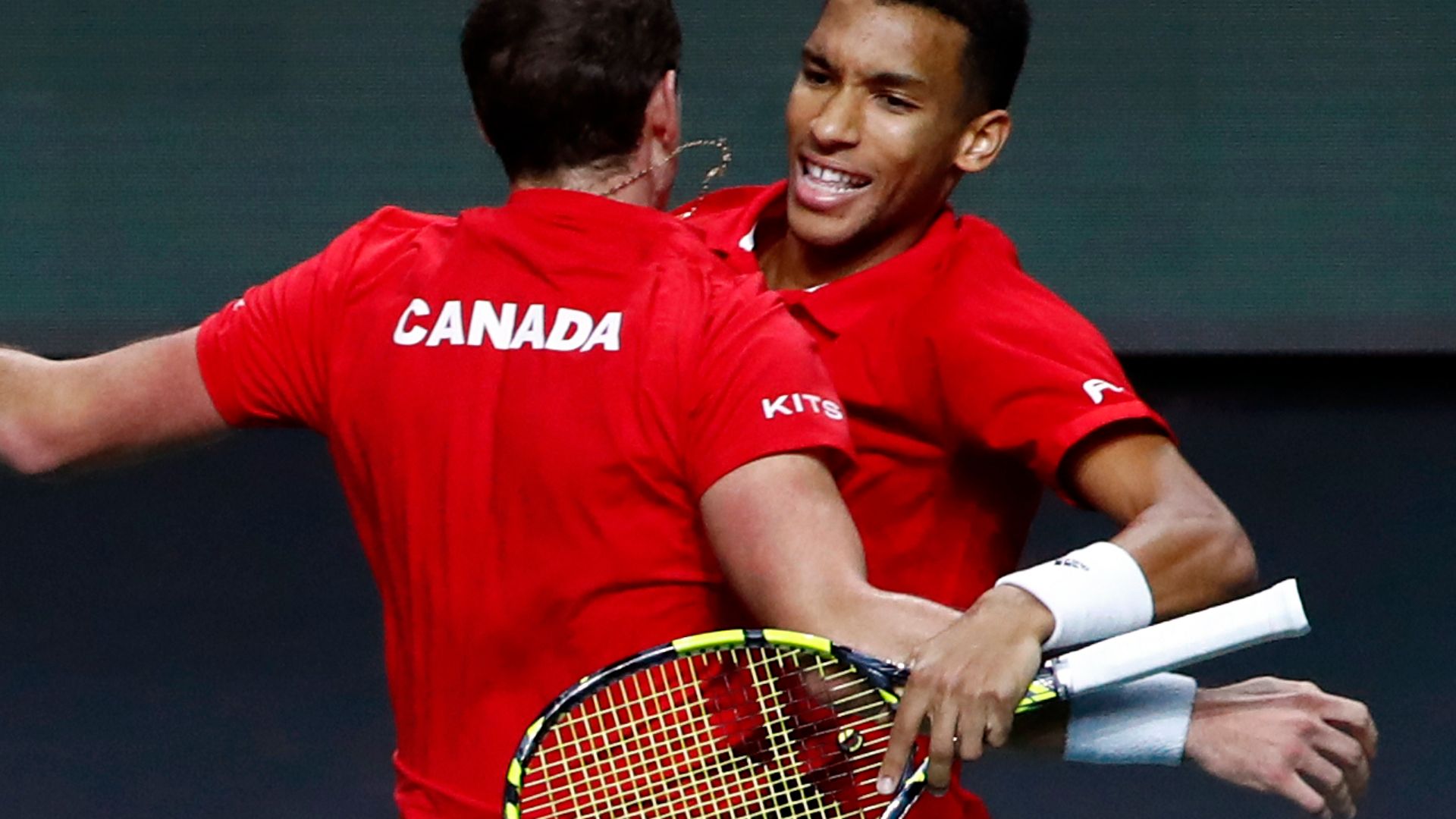 Sat, 26 Nov 2022 21:09:00 GMT
Canada claimed a hard-fought win over Italy to set up a meeting with Australia in the Davis Cup final in Malaga.