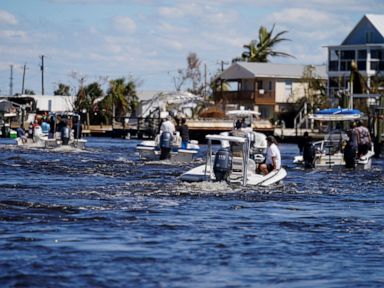 Mon, 03 Oct 2022 22:58:40 -0400
Days after Hurricane Ian carved a path of destruction from Florida to the Carolinas, the dangers persisted, and even worsened in some places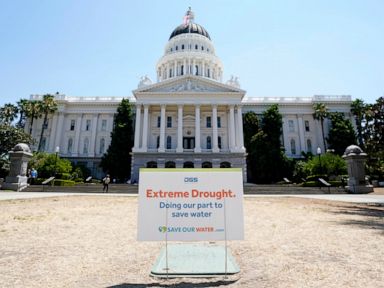 Mon, 03 Oct 2022 23:21:07 -0400
California's dry streak is unlikely to break this winter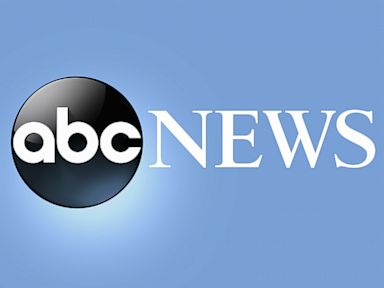 Mon, 03 Oct 2022 22:15:27 -0400
A facility to temporarily house migrants being sent to New York City will now be located closer to Manhattan instead of a remote corner of the Bronx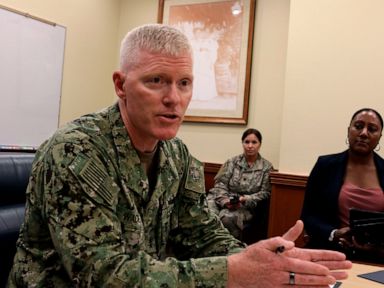 Mon, 03 Oct 2022 21:51:13 -0400
The commander of the task force responsible for draining fuel from a storage tank facility that leaked jet fuel and poisoned Pearl Harbor's tap water last year says he's exploring ways to get community feedback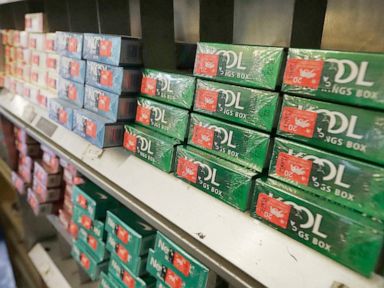 Mon, 03 Oct 2022 20:54:05 -0400
A Delaware judge says cigarette manufacturer ITG Brands assumed liability for tobacco settlement payments to the state of Florida when it acquired four brands from Reynolds American in 2015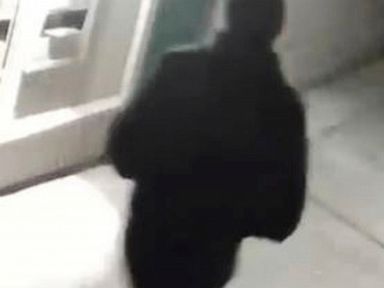 Mon, 03 Oct 2022 23:13:45 -0400
A serial killer may have ambushed five men in central California separately in recent months, shooting them to death alone in the dark, and police are baffled as to why the victims were targeted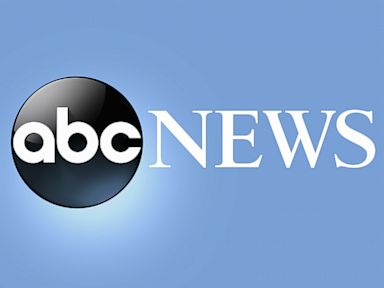 Mon, 03 Oct 2022 19:10:11 -0400
A judge has thrown out eight more convictions tied to a notorious former Chicago police sergeant who regularly framed people for drug crimes they didn't commit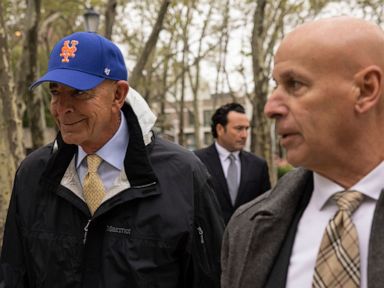 Mon, 03 Oct 2022 19:08:42 -0400
Rex Tillerson, who served as secretary of state under former president Donald Trump, has testified against the former chair of Trump's inaugural committee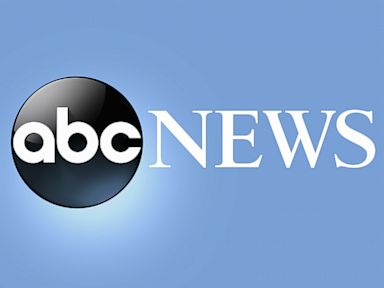 Mon, 03 Oct 2022 18:55:11 -0400
A New York state task force created after a 2018 limo crash has issued a safety report with recommendations including equipping the vehicles with side impact protection devices and taking them off the roads after a certain number of miles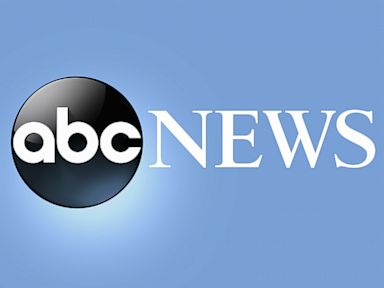 Mon, 03 Oct 2022 18:49:41 -0400
The United Nations says it's ready to work on withdrawing peacekeepers on a mission in Congo, which was the target of deadly protests during the summer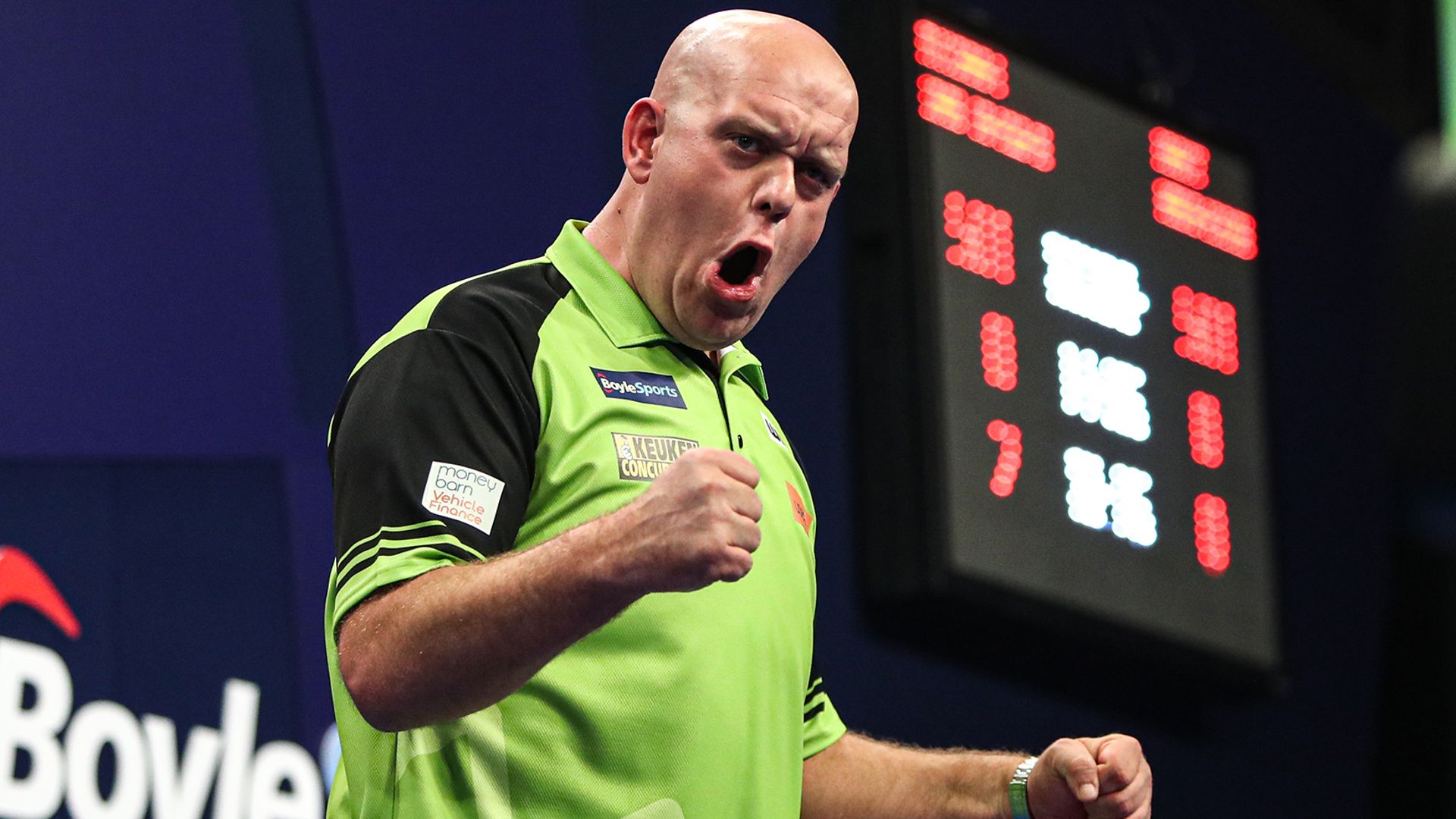 Tue, 04 Oct 2022 01:00:00 BST
Michael van Gerwen won the battle between two darting giants as he set aside a nervy start to ease past Gary Anderson on opening night of the World Grand Prix.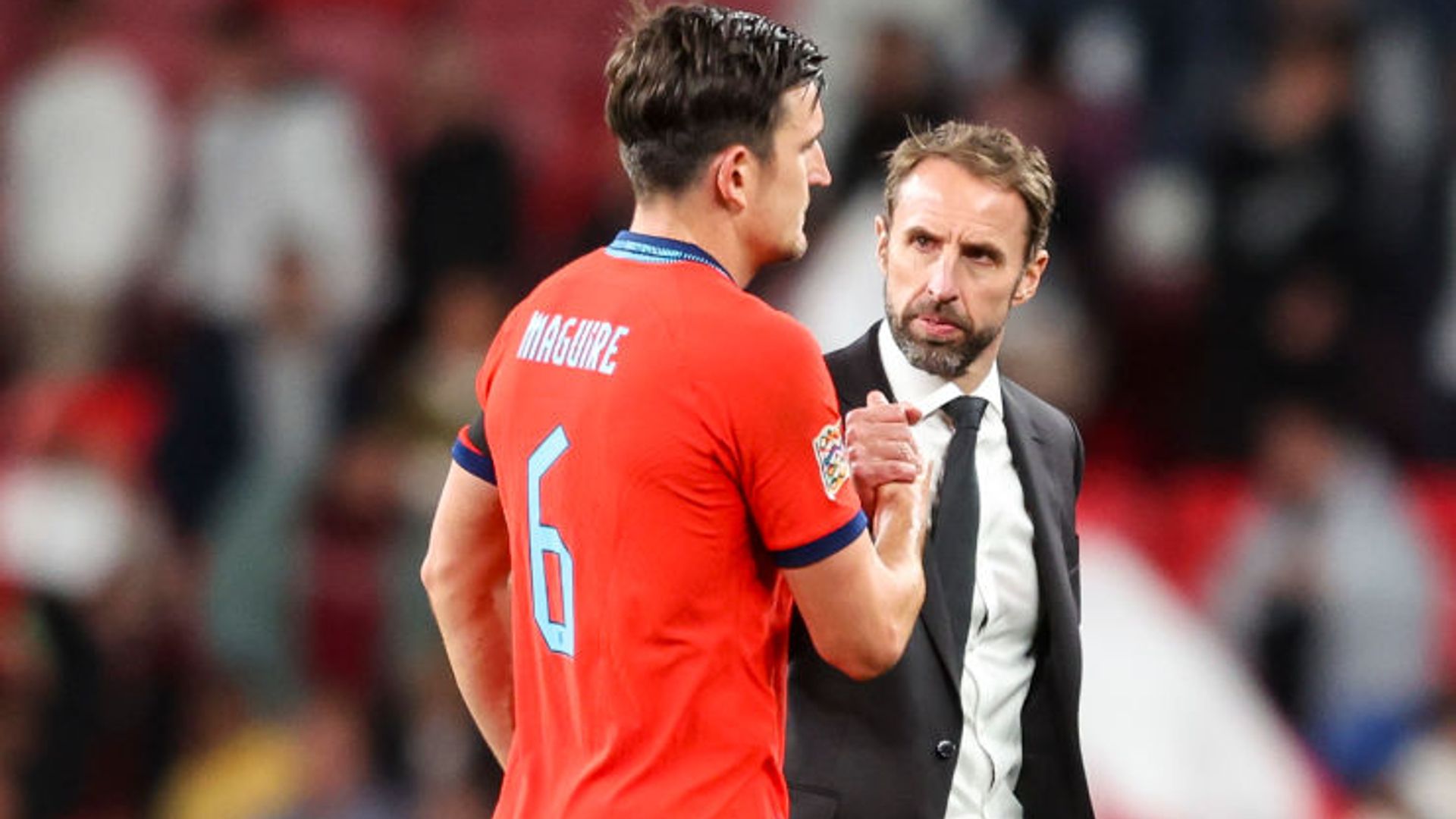 Mon, 03 Oct 2022 23:01:00 BST
Gary Neville says Gareth Southgate could leave Harry Maguire out of England's World Cup squad to protect him with injury and errors seeing the defender in the spotlight.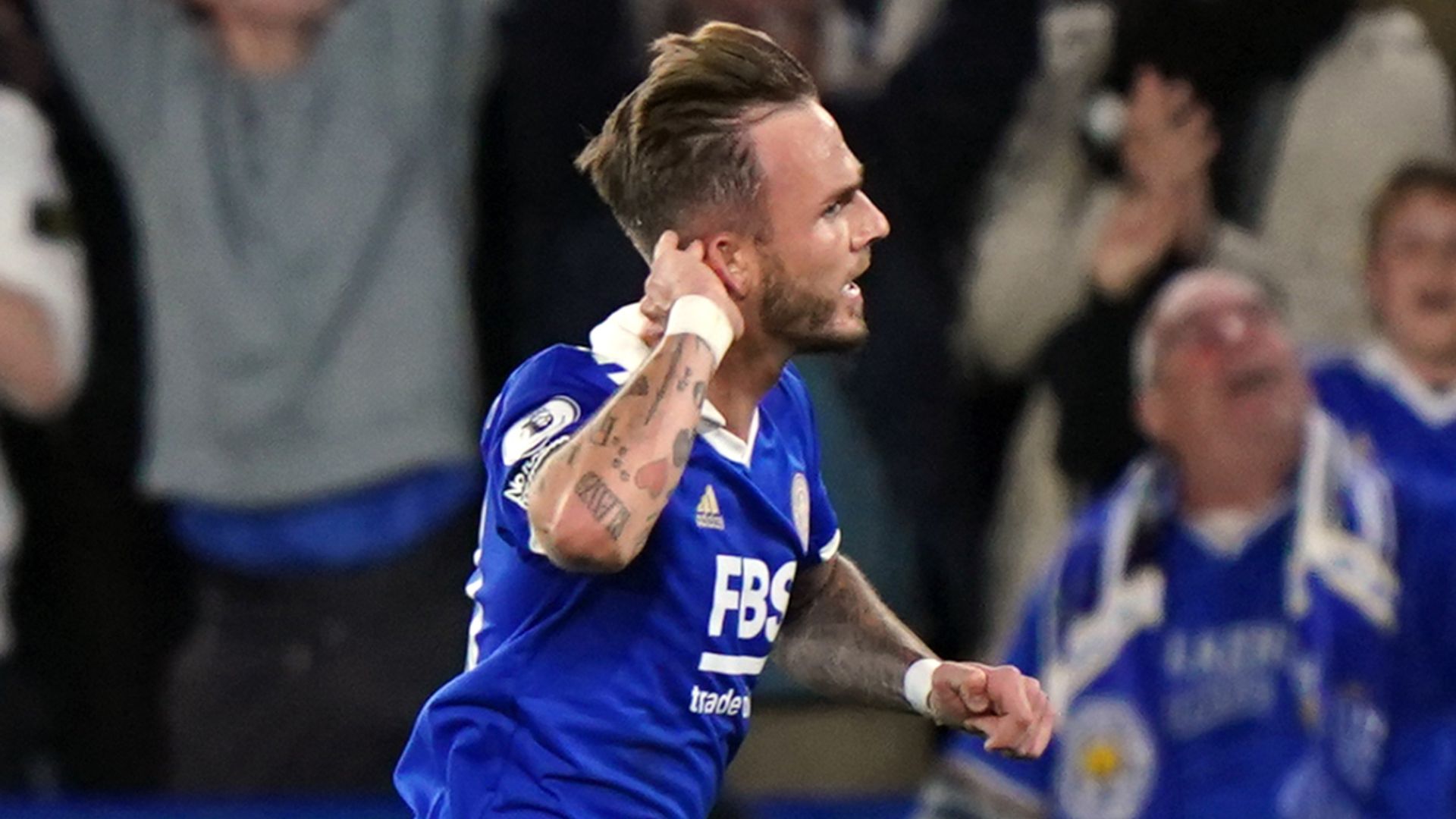 Mon, 03 Oct 2022 23:21:00 BST
James Maddison was the star of the show, scoring two goals and setting up another as Leicester thrashed Nottingham Forest 4-0 at the King Power Stadium. The performance helped his side off bottom and put his World Cup chances back to the top of the agenda.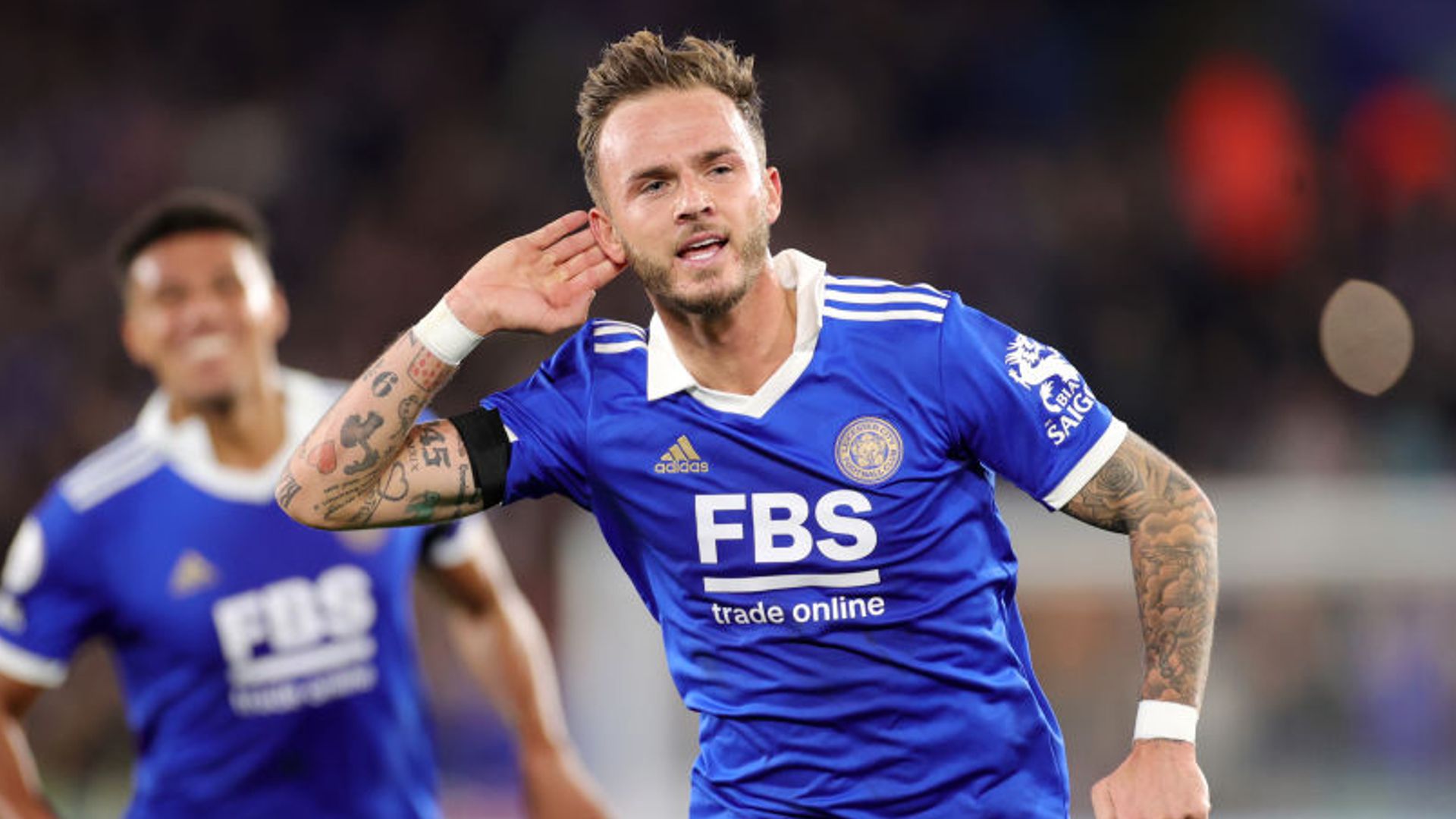 Mon, 03 Oct 2022 22:00:00 BST
Leicester City won their first game of the season with an emphatic 4-0 thrashing of Nottingham Forest that takes them off the bottom of the Premier League table and leaves their East Midlands rivals there instead.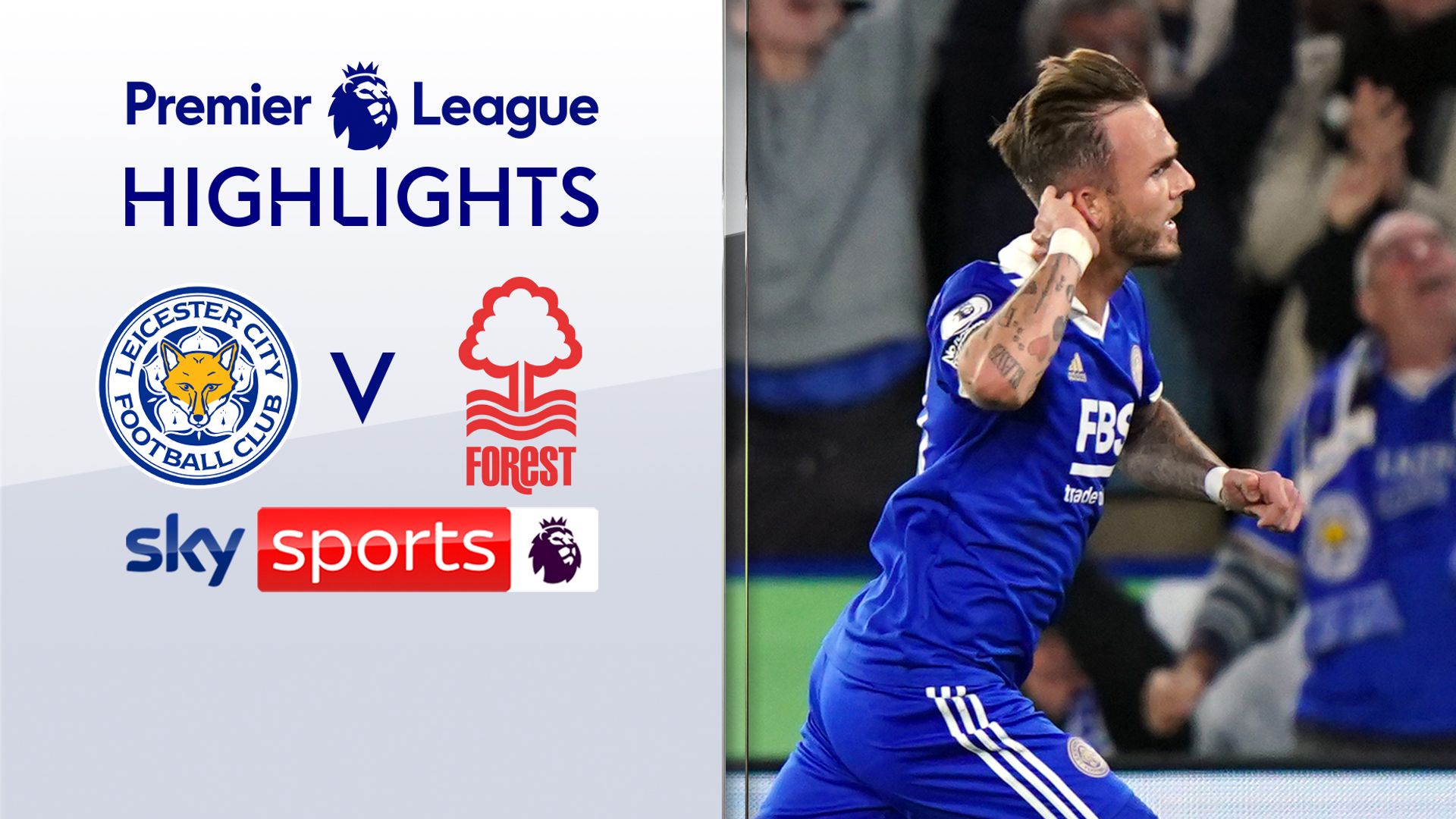 Mon, 03 Oct 2022 21:58:00 BST
Highlights from Leicester's win over Nottingham Forest in the Premier League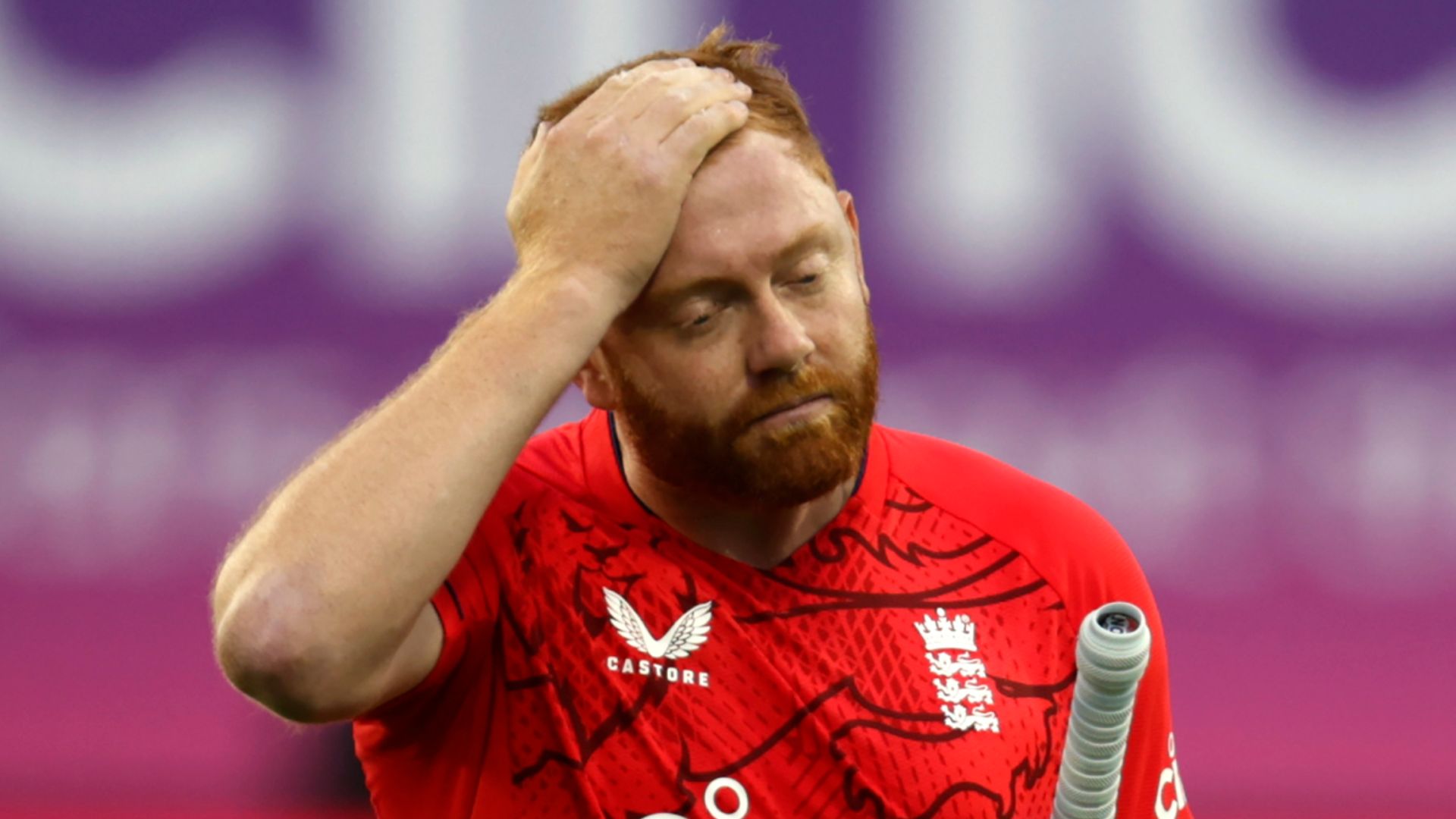 Mon, 03 Oct 2022 20:48:00 BST
England's Jonny Bairstow has announced he will not play again this year after undergoing successful surgery on a broken leg and dislocated ankle.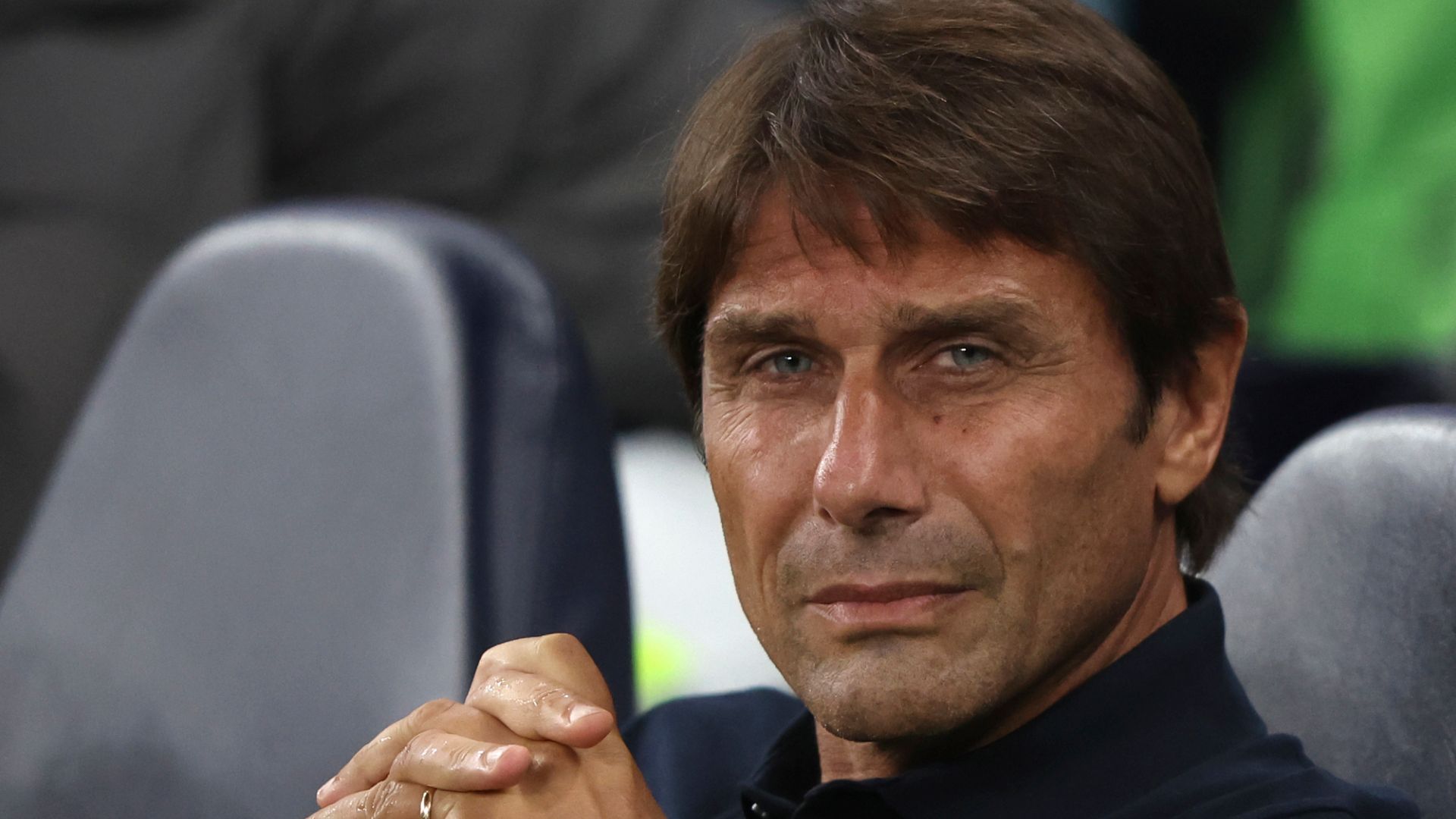 Mon, 03 Oct 2022 19:28:00 BST
Antonio Conte has defended his style of play at Tottenham and urged fans to trust in his selection choices.
Mon, 03 Oct 2022 19:50:00 BST
Trent Alexander-Arnold's offensive impact is so great any team in the world could utilise him, but his latest poor defensive display was analysed by Gary Neville on Monday Night Football.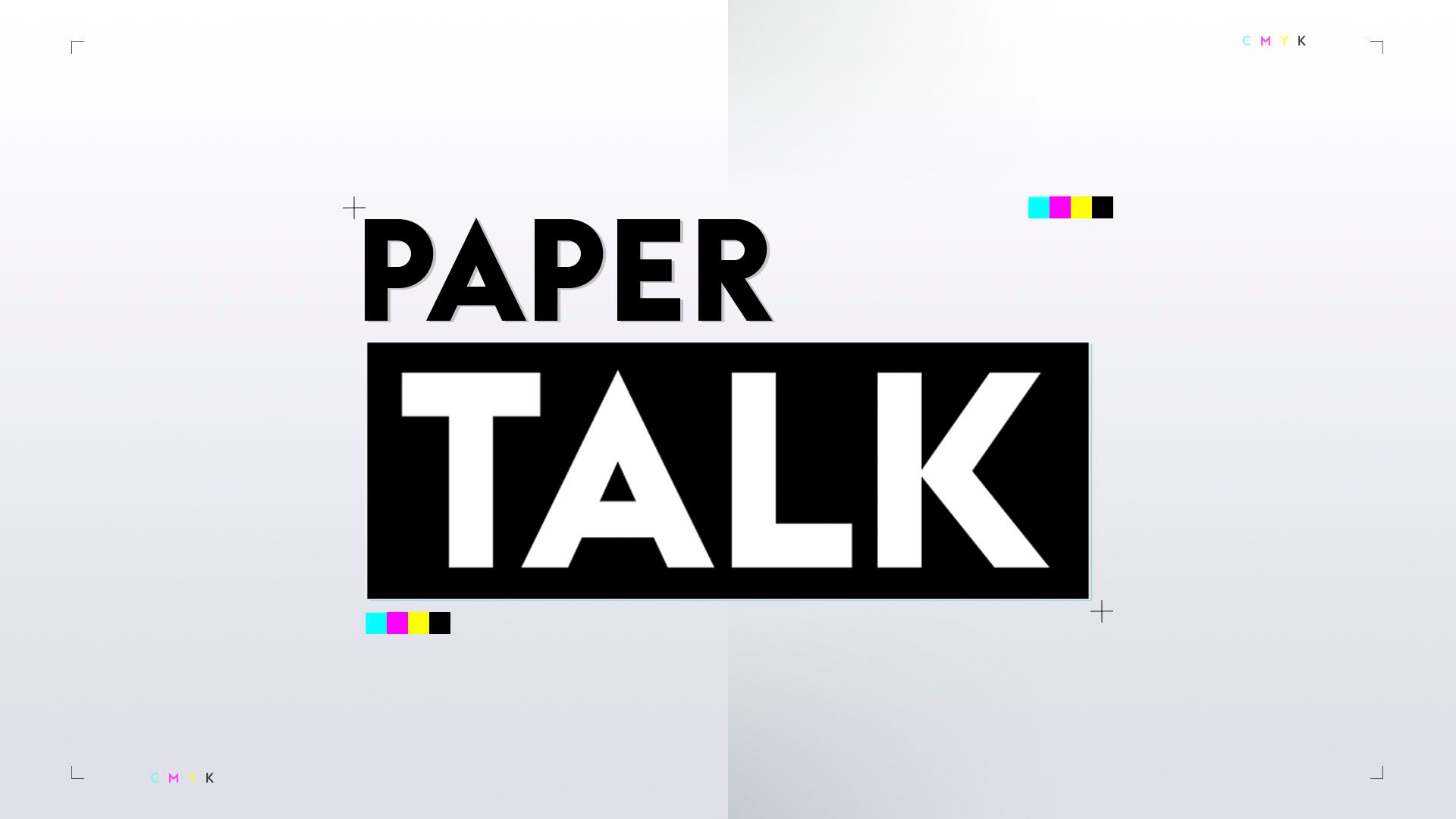 Mon, 03 Oct 2022 23:06:00 BST
All the top stories and transfer rumours from Tuesday's newspapers...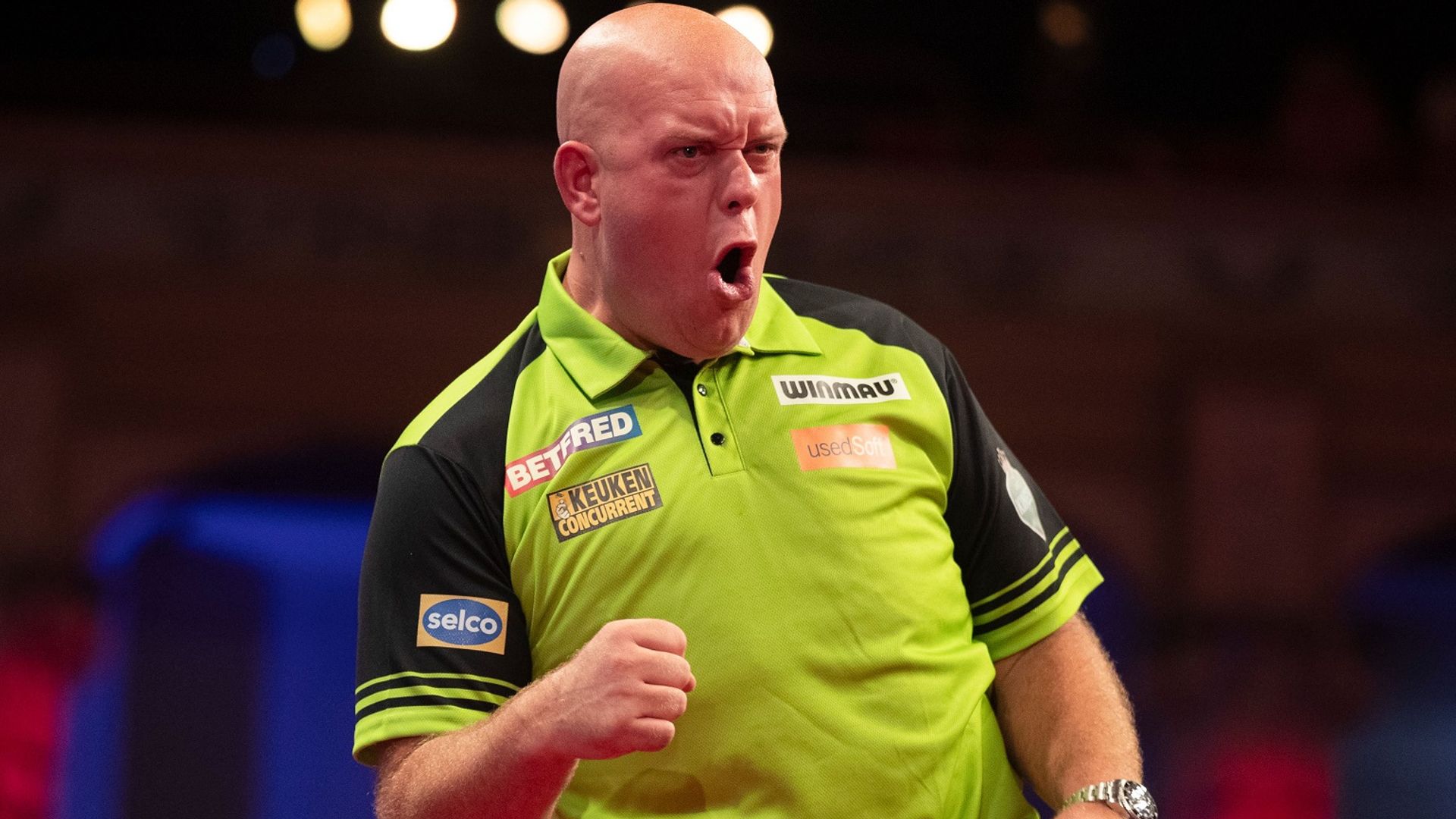 Mon, 03 Oct 2022 17:47:00 BST