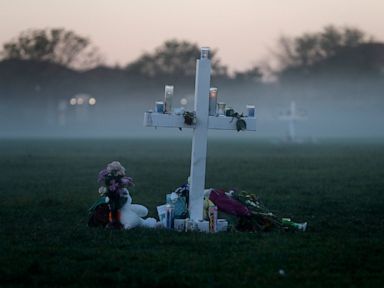 Sat, 02 Jul 2022 09:55:43 -0400
The 12 jurors chosen this past week to decide whether Florida school shooter Nikolas Cruz is executed will be exposed to horrific images and emotional testimony, but must deal with any mental anguish alone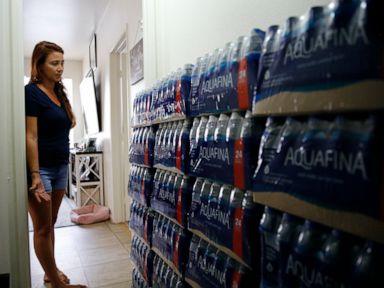 Sat, 02 Jul 2022 07:32:27 -0400
Some Hawaii residents, including Native Hawaiians and military families, say an investigation blaming a water contamination crisis on shoddy management and human error doesn't help restore their trust in the U.S. Navy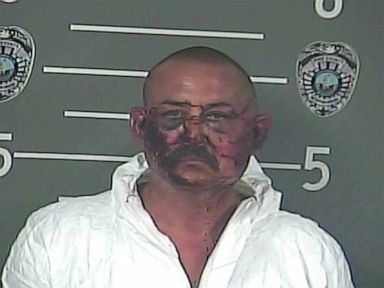 Sat, 02 Jul 2022 00:18:26 -0400
Three Kentucky law enforcement officers were killed when a man opened fire on police attempting to serve a warrant at a home in eastern Kentucky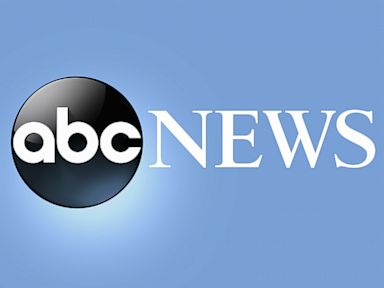 Sat, 02 Jul 2022 00:00:41 -0400
Today in History Today is Saturday, July 2, the 183rd day of 2022. There are 182 days left in the year. Today's Highlight in History: On July 2, 1937, aviator Amelia Earhart and navigator Fred Noonan disappeared over the Pacific Ocean while attempting to make the first round-the-world flight along the equator. On this date: In 1566, French astrologer, physician and professed prophesier Nostradamus died in Salon (sah-LOHN'). In 1776, the Continental Congress passed a resolution saying that "these United Colonies are, and of right ought to be, free and independent States." In 1881, President James A. Garfield was shot by Charles J. Guiteau (gee-TOH') at the Washington railroad station; Garfield died the following September. (Guiteau was hanged in June 1882.) In 1917, rioting erupted in East St. Louis, Illinois, as white mobs attacked Black residents; nearly 50 people, mostly Blacks, are believed to have died in the violence. In 1964, President Lyndon B. Johnson signed into...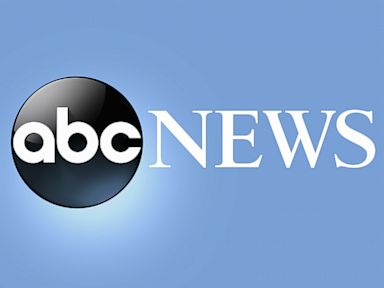 Fri, 01 Jul 2022 22:10:08 -0400
The ex-boyfriend of a New York City woman shot dead Wednesday as she pushed their infant daughter in a stroller has been arrested and charged with killing her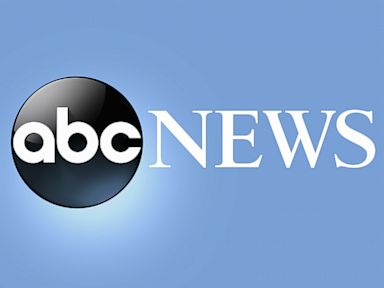 Fri, 01 Jul 2022 22:03:58 -0400
The sheriff of Pierce County, Washington, was ordered to post $100,000 bail while he awaits trial on false-reporting charges related to his controversial confrontation last year with a Black newspaper carrier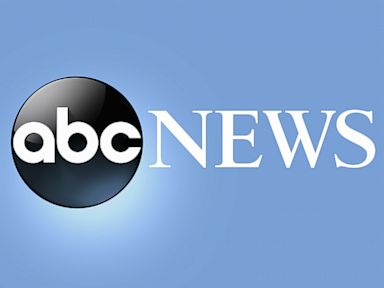 Fri, 01 Jul 2022 21:44:36 -0400
Authorities say a group of people who were spotted getting in and out of a parked semitrailer in San Antonio were part of a work crew, not a human-smuggling operation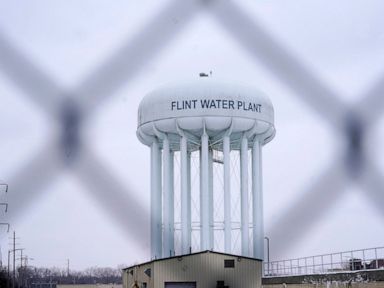 Fri, 01 Jul 2022 21:37:44 -0400
Prosecutors are signaling that they want to pursue the same charges against former Michigan Gov. Rick Snyder and eight others in the Flint crisis over lead-contaminated water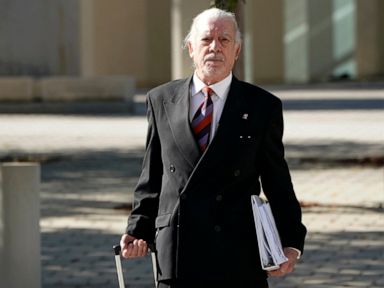 Fri, 01 Jul 2022 20:19:57 -0400
A jury in Miami has found a former Argentine naval officer responsible for a 1972 massacre of political prisoners in his homeland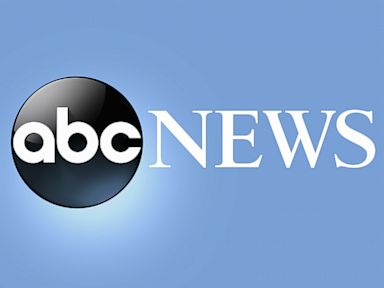 Fri, 01 Jul 2022 19:38:11 -0400
A Southern California man who once competed on the Philippines national decathlon team has agreed to plead guilty to bilking investors out of more than $28 million with a phony scheme to market cannabis vape pens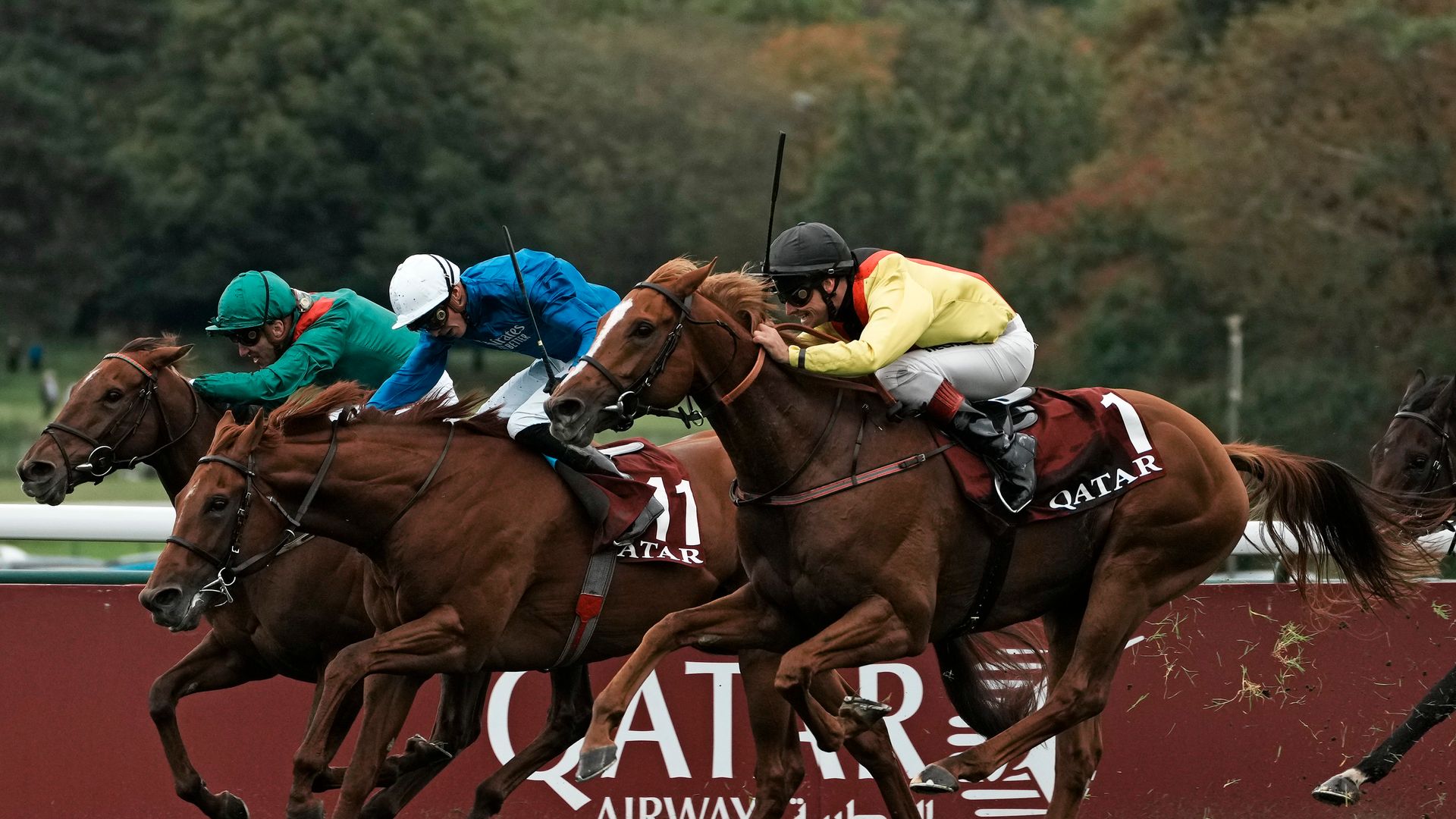 Sat, 02 Jul 2022 14:41:00 BST
Last year's Prix de l'Arc de Triomphe victor Torquator Tasso returned to winning form in the Grosser Hansa-Preis at Hamburg on Saturday.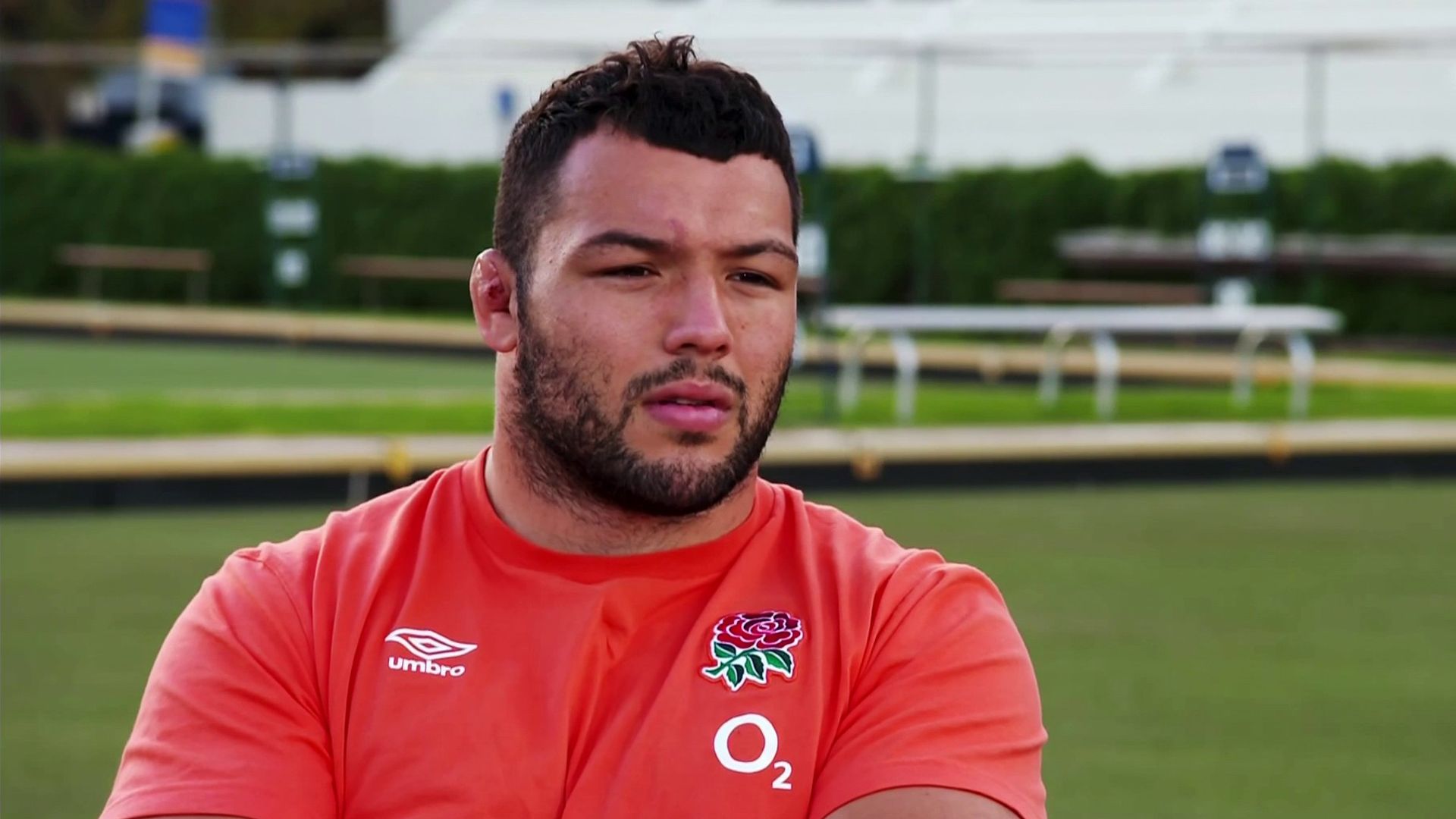 Sat, 02 Jul 2022 13:01:00 BST
Ellis Genge believes professional rugby players found guilty of using racist language should be named.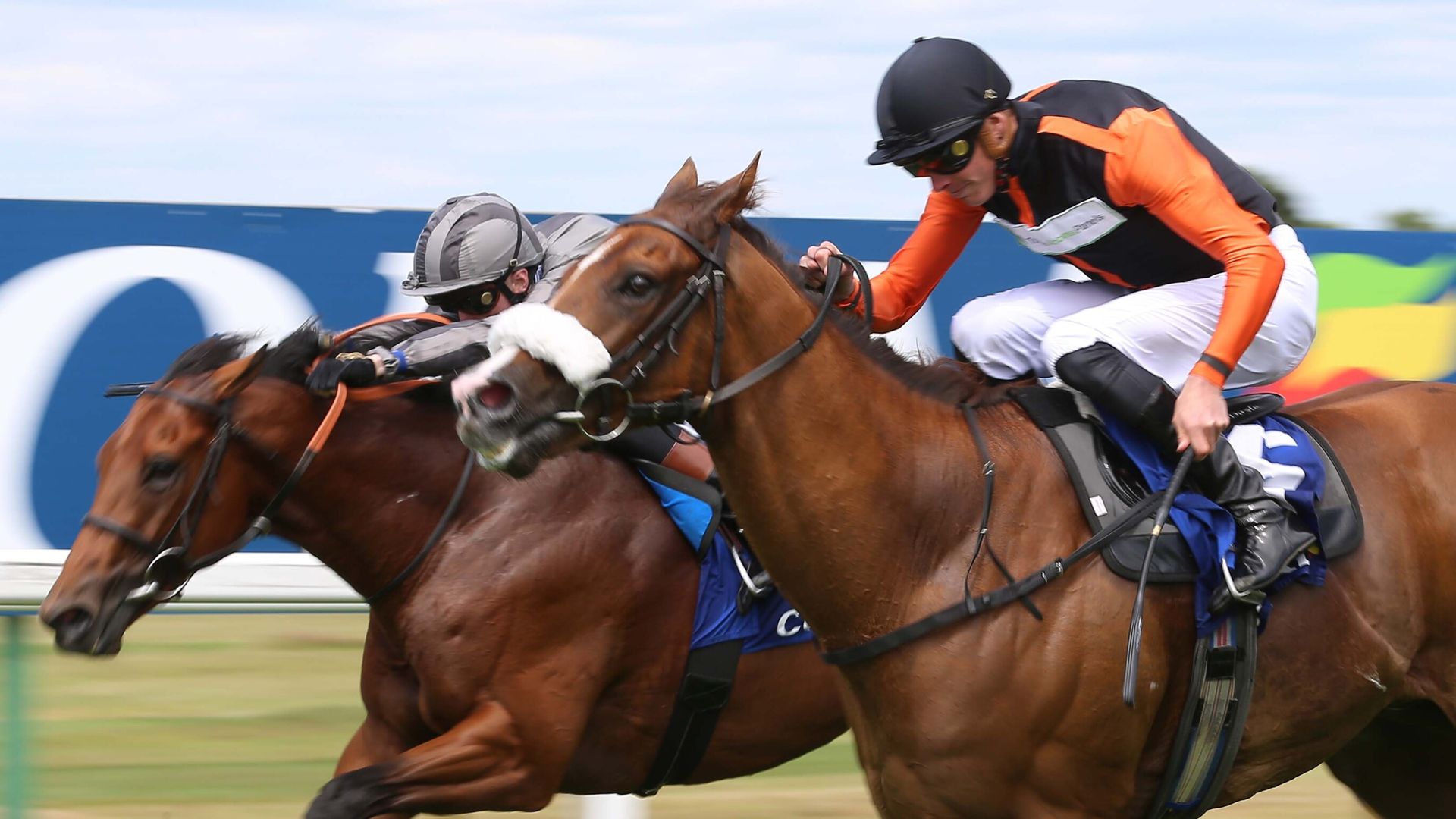 Sat, 02 Jul 2022 14:39:00 BST
Raasel continued his rapid improvement by winning the first Group race of his career in the Coral Charge at Sandown.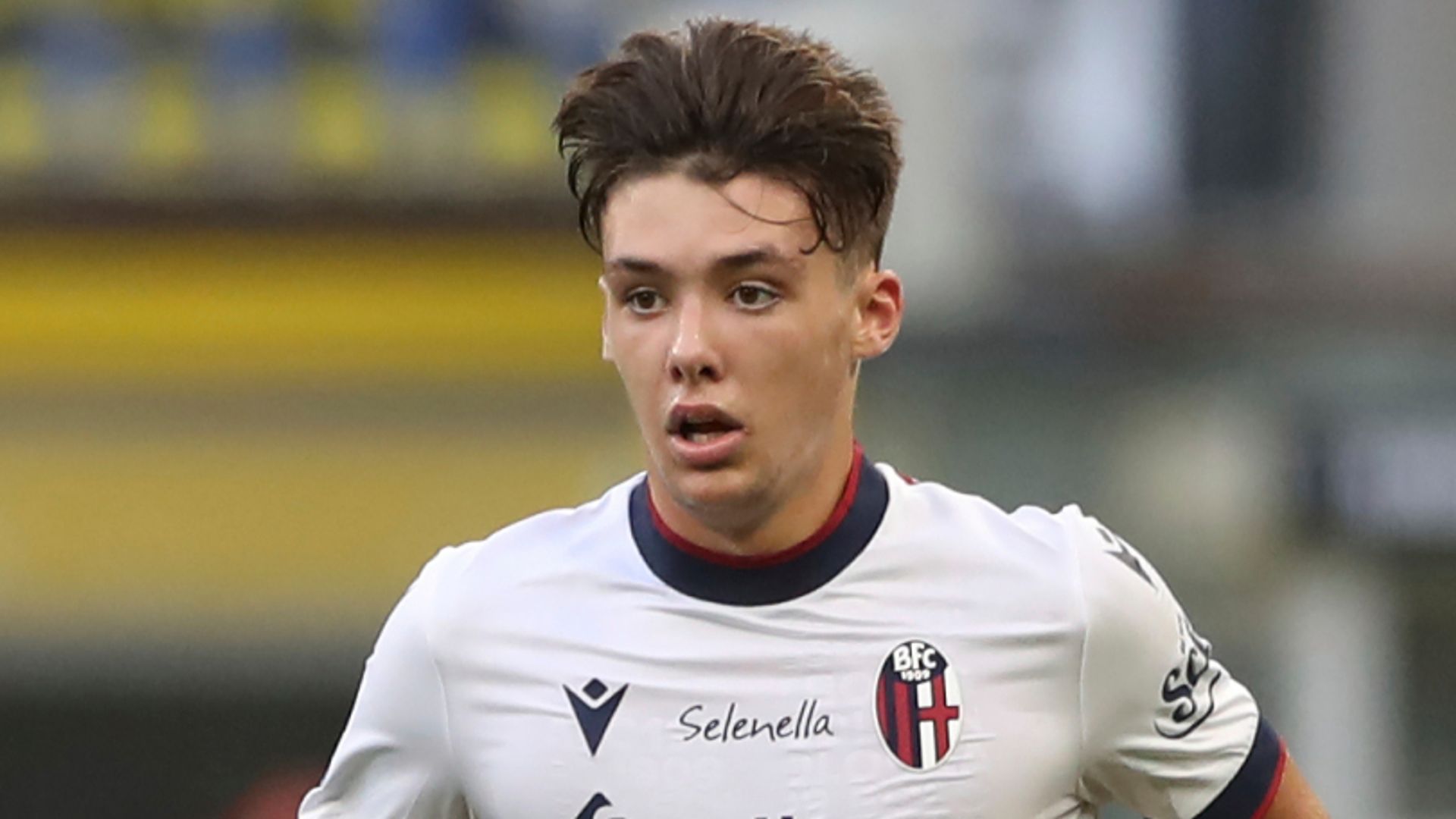 Sat, 02 Jul 2022 14:19:00 BST
Brentford are close to finalising a deal to sign Aaron Hickey from Bologna. 
Sat, 02 Jul 2022 13:40:00 BST
Jamie Chadwick continued her perfect start to her W Series title defence with a dominant win in front of her home fans at Silverstone.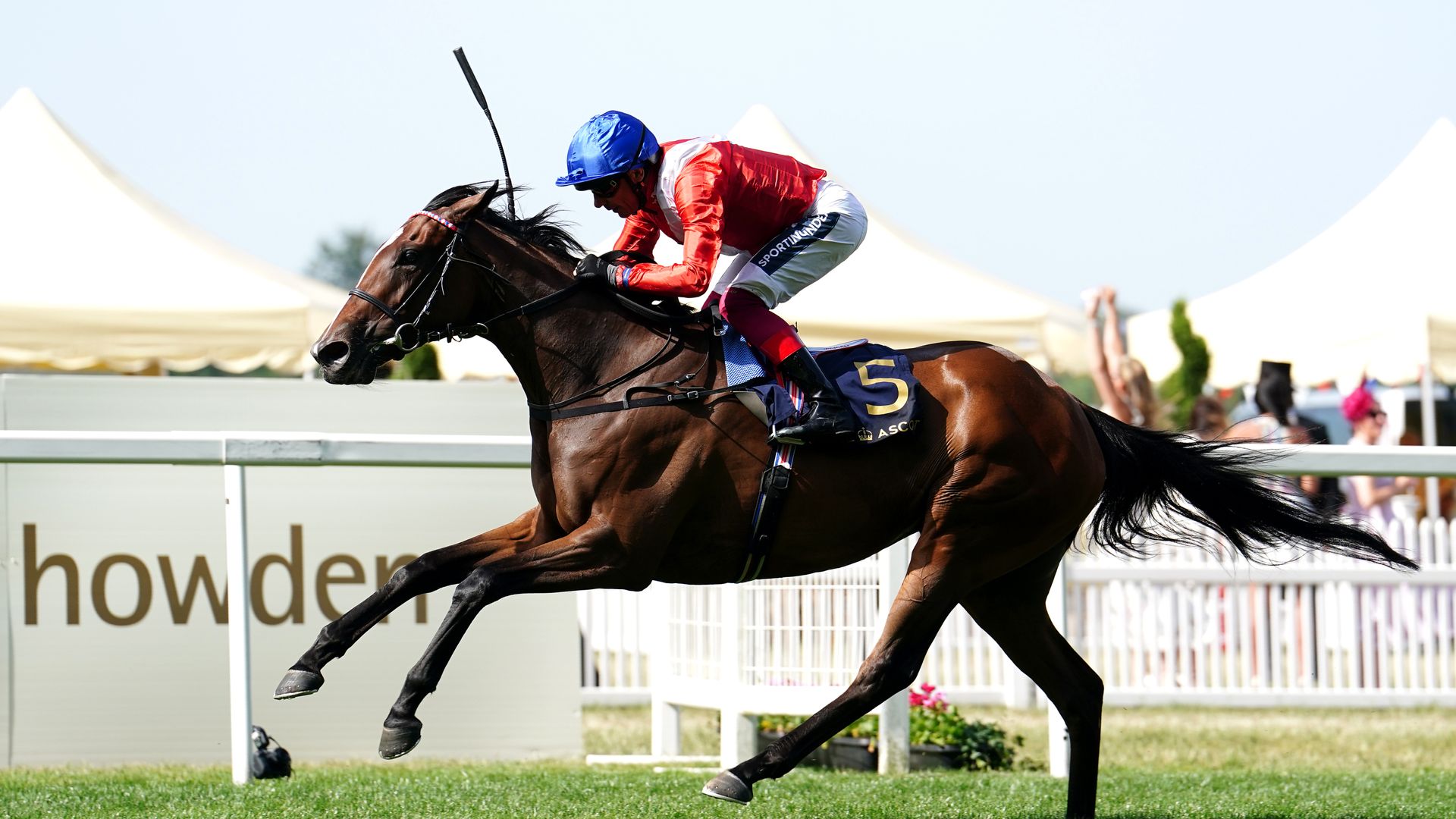 Sat, 02 Jul 2022 13:50:00 BST
John and Thady Gosden's Inspiral is the standout name among 11 in Friday's Tattersalls Falmouth Stakes at Newmarket.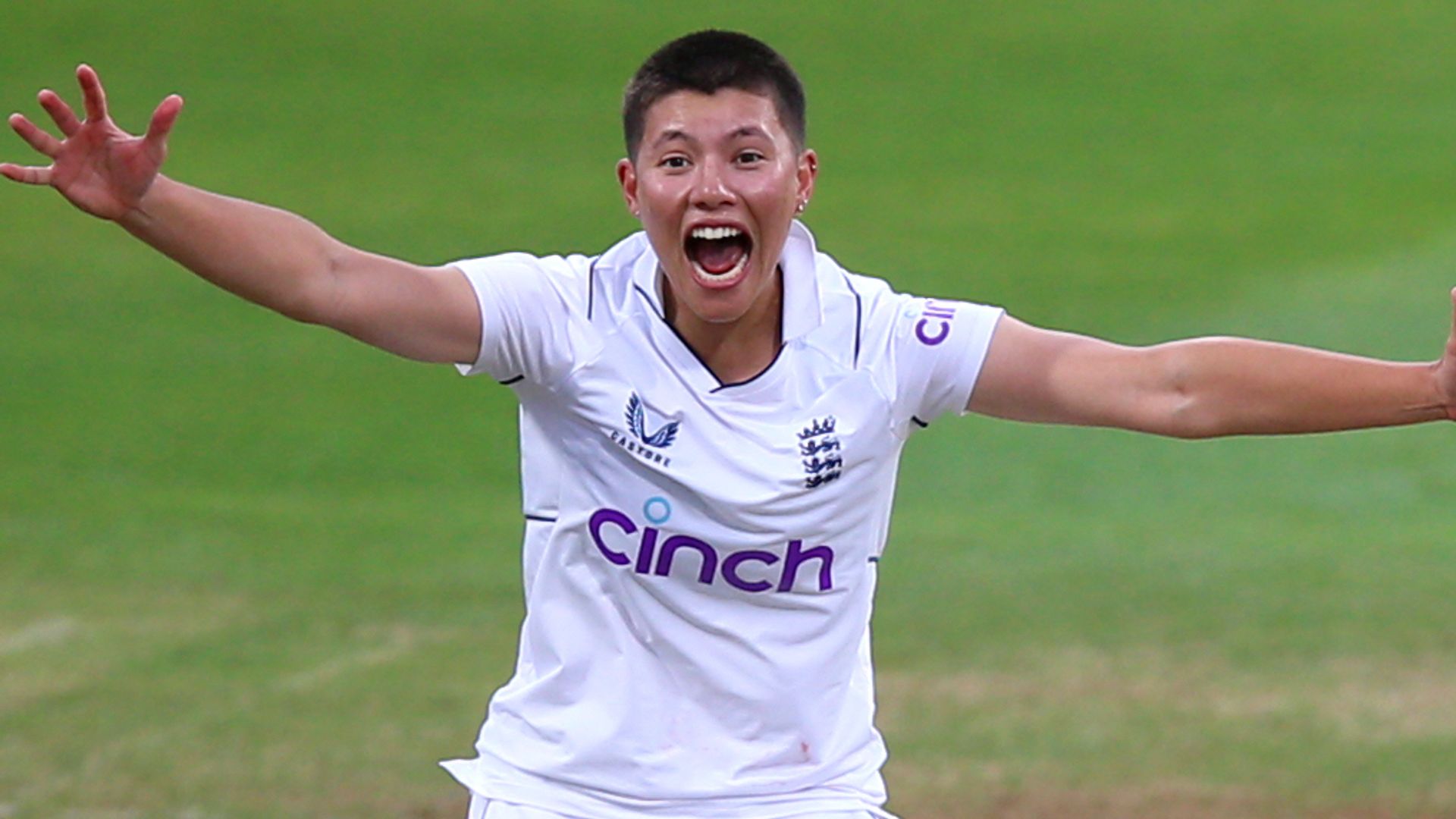 Sat, 02 Jul 2022 13:50:00 BST
Issy Wong and Lauren Bell have earned maiden England ODI call-ups, while Alice Davidson-Richards has also been picked in the 14-strong squad for the three-match series against South Africa.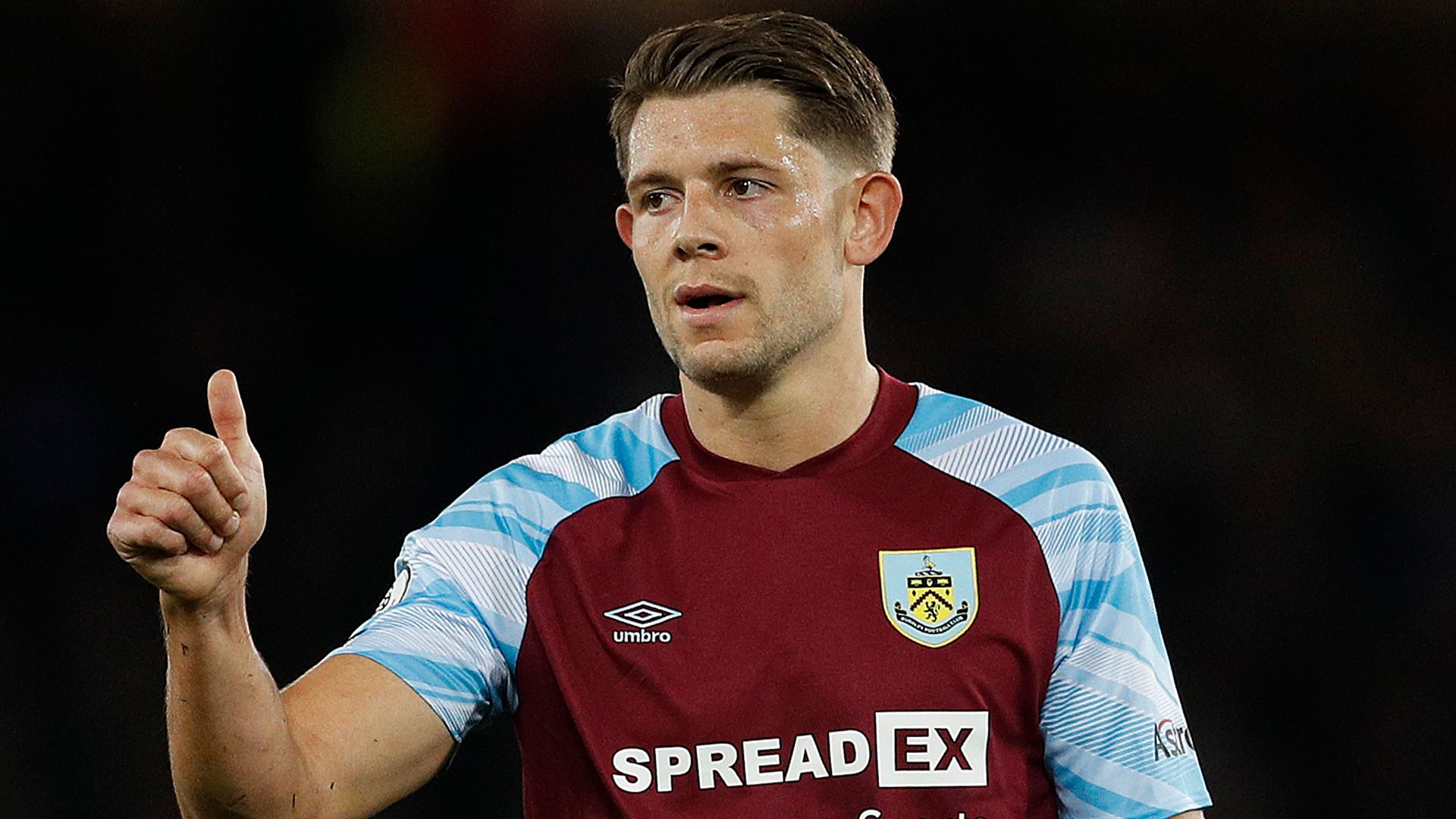 Sat, 02 Jul 2022 13:30:00 BST
Everton have signed central defender James Tarkowski on a four-year deal following his departure from Burnley.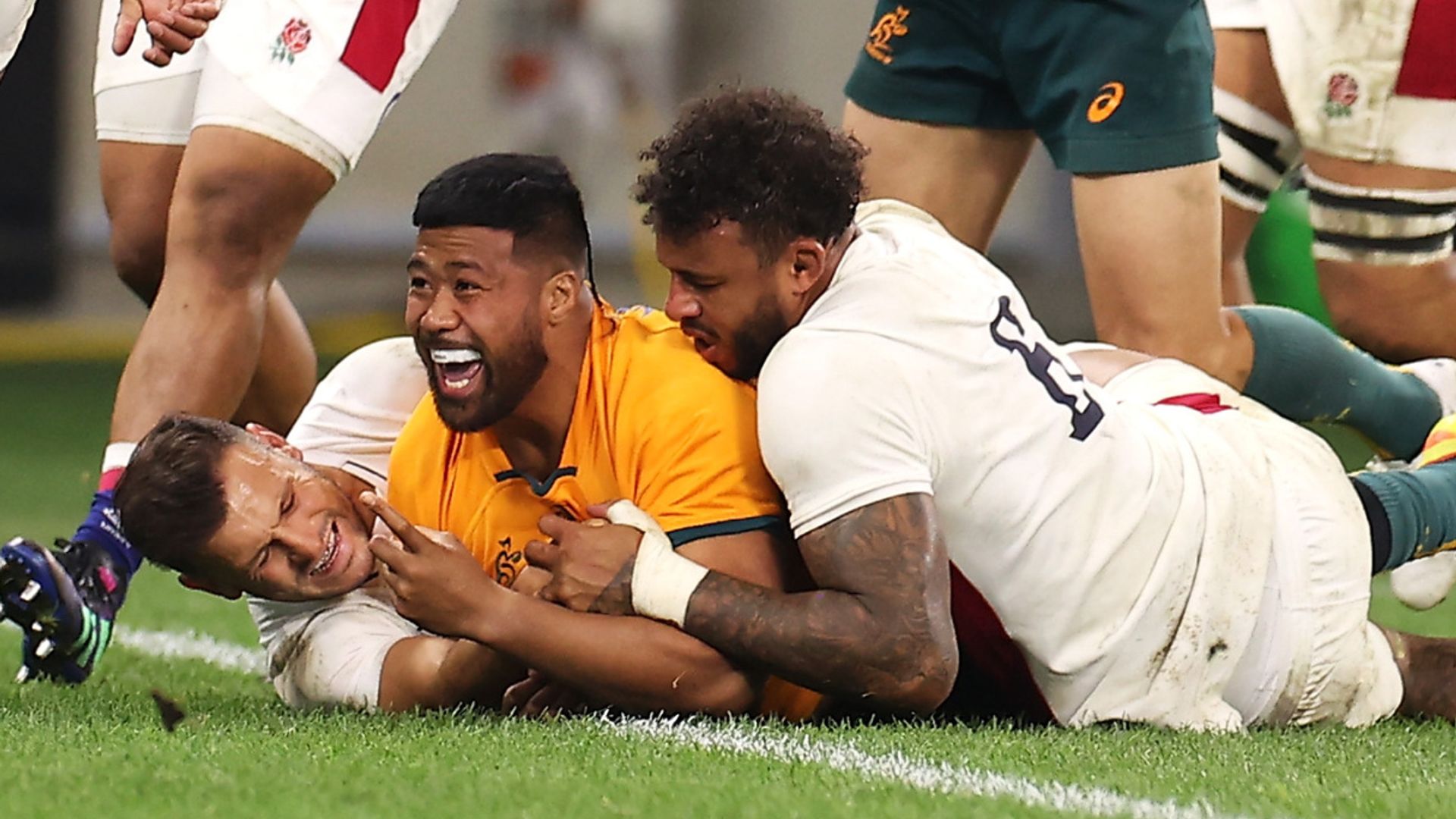 Sat, 02 Jul 2022 13:05:00 BST
A trio of final-quarter tries saw 14-man Australia claim a 30-28 win over England and a 1-0 series lead against the odds in the first Test in Perth, after the hosts lost second-row Darcy Swain to a 34th-minute red card.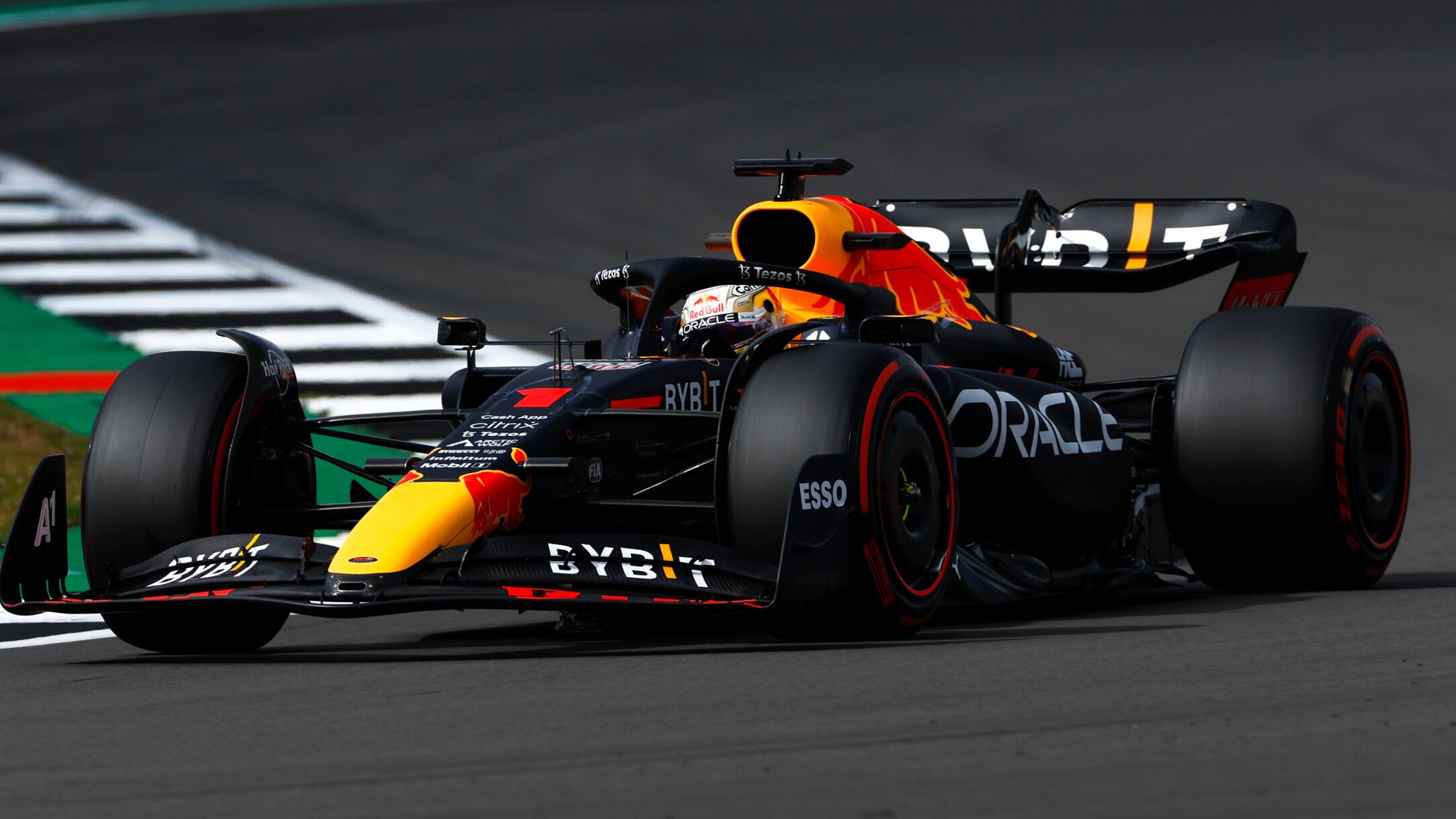 Sat, 02 Jul 2022 13:00:00 BST
World championship leader Max Verstappen produced a dominant performance in final practice at the British GP to establish himself as the clear favourite for pole at Silverstone qualifying.